Events 2023
22 de May de 2023
Surely you don't need any extra reason to visit the campsites in Girona… But there are endless events throughout the year that you're going to love!
Sport events, cultural events, concerts… We are sure you'll find the perfect plan to enjoy your next camping holiday even more.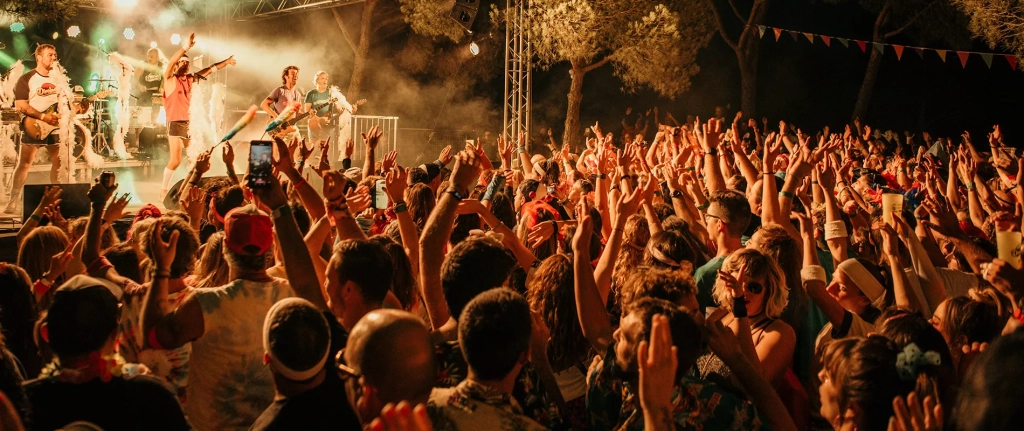 SEPTEMBER
__________
🗓️ September 8 – 10 – SÈNIA KONG RACE WATER EDITION
Sènia Internacional de Calonge
An obstacle course that lasts a weekend. A whole weekend, full of surprises and adventures in which to test all your abilities, both physical and mental.
__________
🗓️ September 15 – 17 – SWEET ALOHA – SURFER GIRLS MEETING
We will not only enjoy the sea and the beach, we will balance body and mind, we will dance to the rhythm of the best Zumba, we will practice running on the beach and we will enjoy a weekend full of emotions and good times. We will live and share together, we will learn, we will be respectful with the environment and we will become "Sweet Girls".
__________
🗓️ September 15 – 17 – DIVERLAND
Sènia Internacional de Calonge
Orquestra Di-Versiones relies once again on Sènia Internacional de Calonge to carry out the festival of festivals on the Costa Brava. A weekend of fun with family, friends and the best music of all time: that of the 80s and 90s.
__________
🗓️ September 29 – RAID AVENTURA
Resort & Bungalows Cala Montjoi
On September 29, the Resort & Bungalows Cala Montjoi will be the starting and finishing point of the Adventure Raid: a multidisciplinary and exciting race!
__________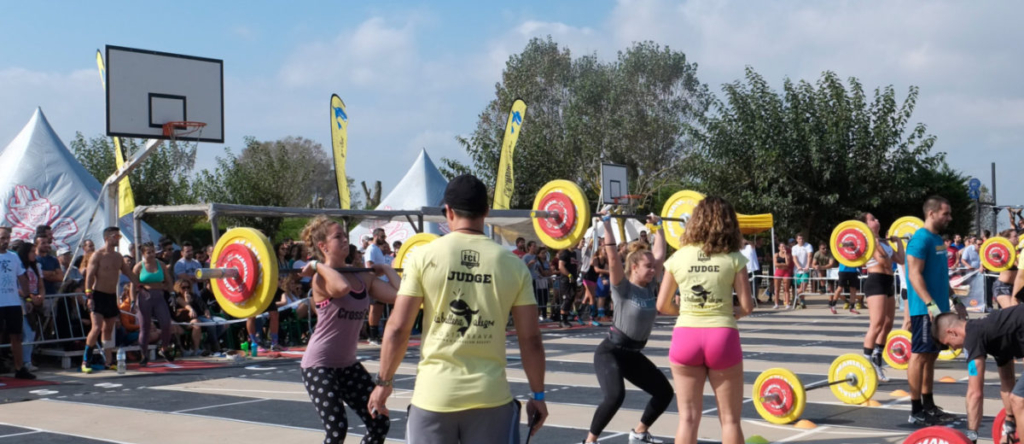 OCTOBER
__________
🗓️ October 6 – 8 – COSTA BRAVA FITNESS CHALLENGE
The 6th edition of this team crossfit championship is suitable for all levels and has an unbeatable atmosphere to enjoy a 100% cross training weekend!
__________
PAST EVENTS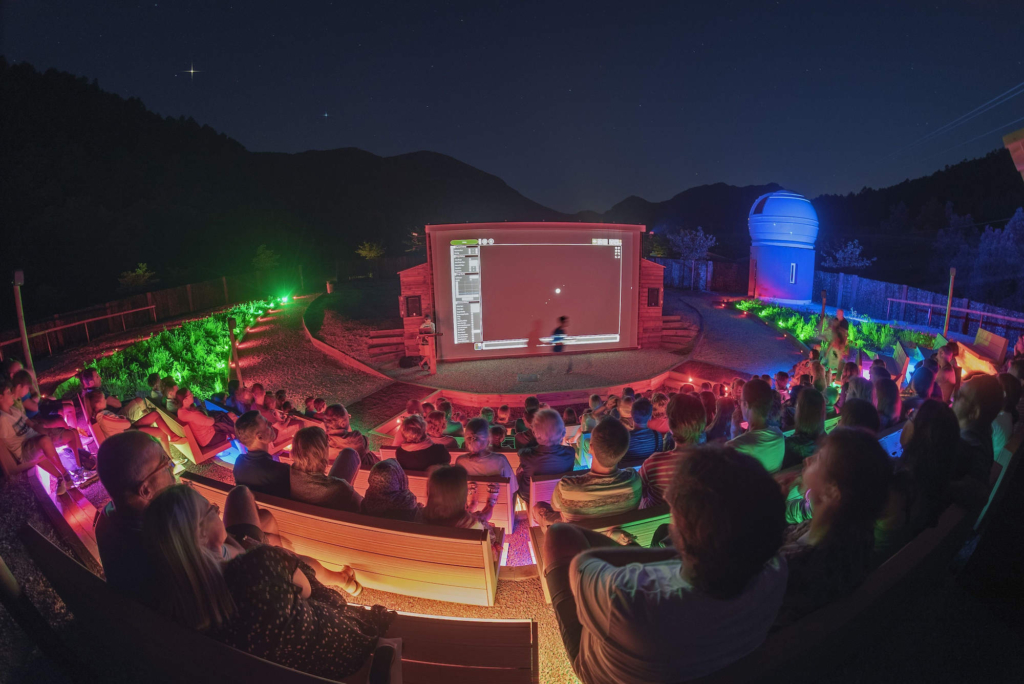 JULY
__________
🗓️ July 1 – 2 – CALA CRISTUS SUP RACE
Sènia Internacional de Calonge
Live a whole weekend of paddle surfing!
The III edition of the Cala Cristus Sup Race 2023 belongs to the Catalan Paddle Surf circuit and is organized by the Catalan Surf Federation and the Suricata Surf paddle surf school. Do not miss the paddle surfing event of the moment, which includes three modalities suitable for all audiences and all ages.
__________
🗓️ July 6 – 9 – STARFEST
STARFEST: Two weekends dedicated to promoting and disseminating knowledge about the Universe and the stars while you enjoy live music, appetizers at our food truck, and much, much more!
__________
🗓️ July 13 – 16 – STARFEST
STARFEST It is the great festival of the sky, organized by Camping Bassegoda Park and the Albanyà Astronomical Observatory. During the day, astronomy activities, obstacle course and aquatic inflatables. And during the night… live music, food truck and astronomical baptism.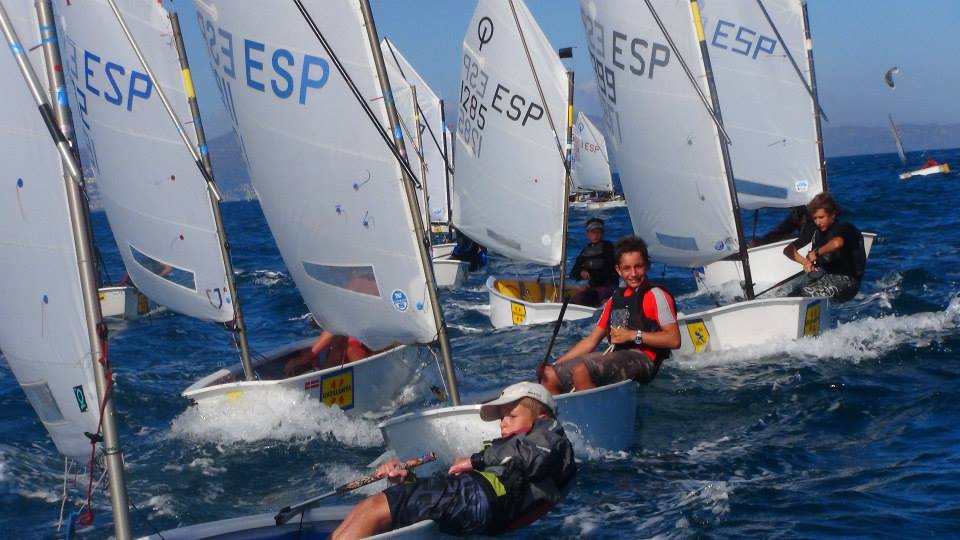 JUNE
__________
🗓️ June 2 – 5 – 50 YEARS OF PURE CAMPING
Càmping Nautic Almata celebrates 50 years! On June 3, the candles will be blown out and during the three days of the weekend there will be a special program of activities and concerts to celebrate it.
__________
🗓️ June 9-14 – WINDBA COSTA BRAVA SPRING CUP
Children's sailing regatta reserved for boys and girls in the Optimist children's class.
__________
🗓️ June 9-11 – THE WILDEST GAME
Team Cross-Training competition focused on all types of athletes who practice this sport. From the athlete who has been training for a short time, to the RX athlete who wants to spend a competitive weekend surrounded by people with the same objective.
__________
🗓️ June 10 – RECONNECT
Sports and health day, in the middle of nature in the Montgrí Natural Park, leaving from Càmping Punta Milà at 8:30 a.m., there is a functional training circuit and a run to Punta del Milà, swimming a stretch back to Cala Montgó, return to Càmping Punta Milà where there will be a Hata Yoga session, followed by a unique experience of the Wim Hoff method that consists of immersing the body in water at 0 degrees; vermouth and barbecue food.
Registrations: +34 696 906 443.
__________
🗓️ June 10 – TER BIKE EXPERIENCE
Ter Bike Experience is a sports experience of personal improvement and fellowship and relationship with other athletes. The aim is to complete the entire route that the River Ter follows in one day, from Vallter to where it flows into the Gola del Ter.
__________
🗓️ June 15-25 – OPTIMIST WORLD CHAMPIONSHIP
Optimist world championship that will be held with the Optimist model manned boats in different competition categories. It is exciting to see this nautical competition on the beach of Sant Pere Pescador!
__________
🗓️ June 16-18 – TAIKAI INTERNACIONAL
Resort & Bungalows Cala Montjoi
A martial arts event with Japanese masters and participants from all over Spain and Europe.
__________
🗓️ June 16 -18 – 1st CONSCIOUS FAIR AT BALLENA ALEGRE
The 1st Conscious Fair, with the title "A vacation model to take care of the planet", reveals how the campsite bets and develops a model of tourist activity that turns it into an activation engine for the ecological and economic regeneration of the territory.
The Fair will show how tourism can be a pole of ecological regeneration through guided tours, training and awareness of the conservation of the medin, solidarity activities and collaborations, a sample of local products from the Empordà and tastings.
__________
🗓️ 16-18 – SUP – YOGA RETREAT
Sènia Internacional de Calonge
During the retreat, we will practice yoga on the beach and in the water on a SUP table, an extra challenge and a feeling of freedom and connection with the environment.
__________
🗓️ June 25 – 30 – APNEA STAGE
Resort & Bungalows Cala Montjoi
__________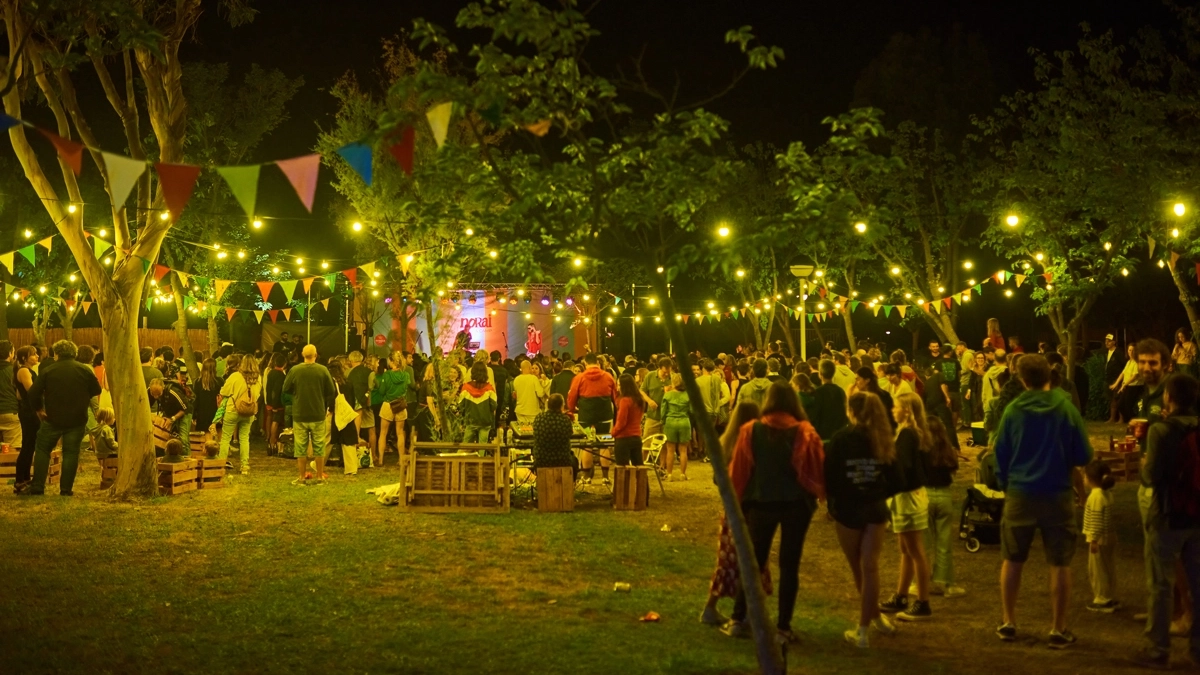 MAIG
__________
🗓️ 12 – 14 de maig – HUNTING DOGS GRAVEL COSTA BRAVA
Un cap de setmana de pur gravel amb 2 nits de càmping en plena natura per gaudir d'aquesta modalitat de ciclisme caompanyats de bon menjar, música i el millor ambient. La comunitat del gravel i veritables amants de la natura reunits en un cap de setmana inoblidable.
__________
🗓️ 12 – 14 de maig – STAGE DE SALSA CUBANA
Resort & Bungalows Cala Montjoi
__________
🗓️ 19 – 21 de maig – 19ena CONCENTRACIÓ FURGOVOLKSWAGEN "THE ORIGINALS FEST"
Concentració de FurgoVolkswagen amb la col·laboració Volkswagen Vehículos Comerciales en la que els amants de les furgonetes de la marca VW es reunieixen durant un llarg cap de setmana ple d'activitats i exposicions.
__________
🗓️ 19 – 21 de maig – NORAI FESTIVAL
Festival de música + Càmping = La combinació perfecta! No et perdis aquest festival, un cap de setmana llarg de bona música, càmping, natura i el millor ambient que et puguis imaginar.
__________