The regions of Girona offer a wide variety of landscapes and activities for visitors during winter. From the stunning Pyrenees mountains to the Costa Brava, this region has something for everyone.
One of its main attractions in winter is its natural environment. The Pyrenees mountains are covered in snow, creating a fairytale landscape. Ski and snowboard enthusiasts will find numerous ski resorts in the region, such as La Molina, Masella, Vall de Núria, Guils-Fontanera and Vallter 2000, offering excellent opportunities to enjoy these exciting winter activities.
In addition to winter sports, the regions of Girona offer endless opportunities for hiking, snowshoeing and other outdoor activities. The natural parks of the region, such as the Garrotxa Volcanic Zone Natural Park, the Albera Natural Park, the Cap de Creus Natural Park or the Guilleries, are ideal places to explore the natural beauty of Girona in winter.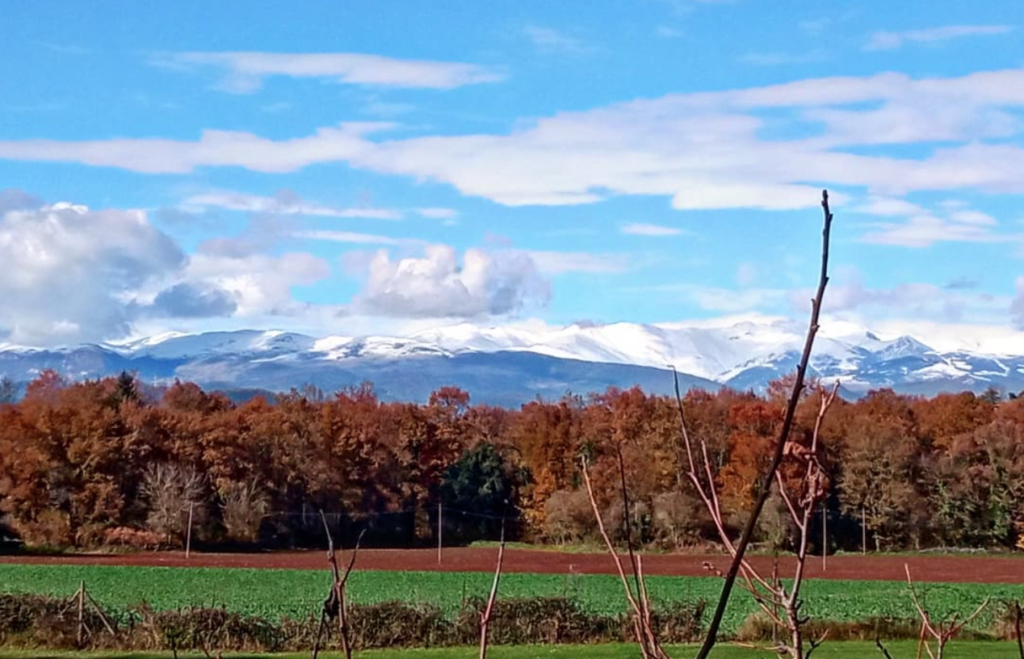 Additionally, mountain camping is a unique way to experience winter as it allows nature lovers to fully immerse themselves in the natural environment and enjoy the tranquility and beauty of the region. Below, we give you 5 reasons why you cannot miss a getaway at our campsites this winter:
1. Impressive landscapes
Its mountainous environment offers a wide variety of impressive landscapes. From snow-capped peaks to lush forests and crystal-clear rivers, here you'll find endless opportunities to connect with nature and enjoy spectacular views. Camping in mountain campsites will allow you to wake up every morning to panoramic views that will leave you breathless.
2. Outdoor activities
If you like adventure and outdoor activities, the regions of Girona are the ideal place for you. You can go hiking, climbing, mountain biking, skiing… Mountain campsites offer direct access to hiking trails and other sports, allowing you to enjoy exciting adventures in nature.
3. Cozy campsites
In this region, you will find a variety of mountain campsites to suit different preferences and budgets. From more rustic campsites to complexes with all the comforts, there are options for all tastes. You can choose between camping in your tent, renting a bungalow or even enjoying a motorhome.
4. Local gastronomy
The regions of Girona are known for their delicious gastronomy. During your stay, don't miss the opportunity to try traditional dishes such as good rice, sausage with fesols from Santa Pau, and local sausages. In addition, the region is famous for its wines and cavas, so you cannot miss enjoying a glass of D.O. wine. Empordà while you watch the sunset in the mountains.
5. Relaxation and disconnection
One of the biggest advantages of camping in the mountains is the opportunity to unwind and relax. Listening to the whisper of the wind through the trees and contemplating a starry sky without light pollution will help you release stress and find inner peace. The camping experience in Girona campsites will allow you to disconnect from your routine and recharge your batteries.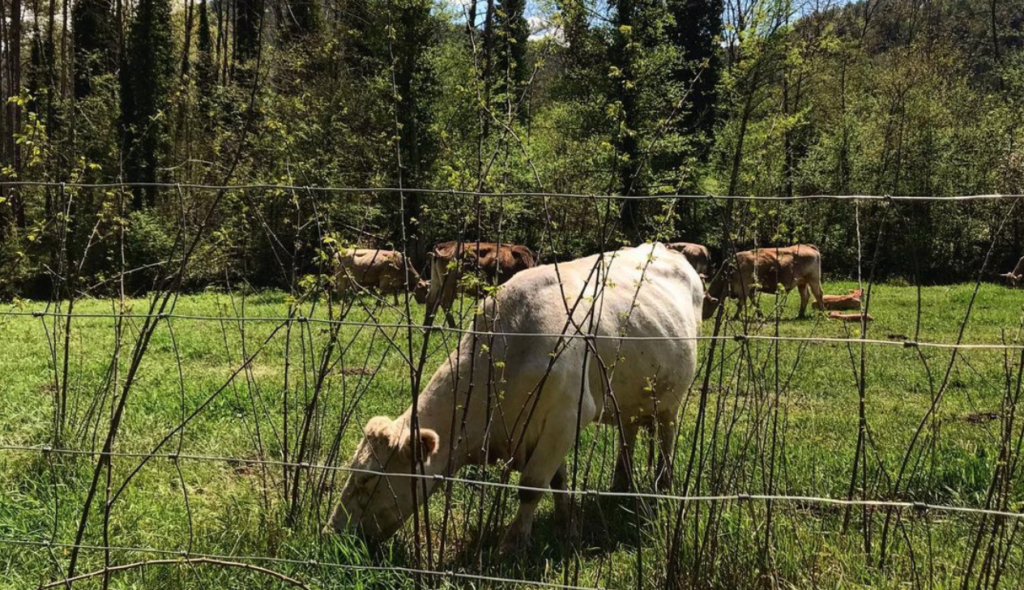 Here we leave you the mountain campsites that are open all year round:
This corner of Catalonia has something special to offer all travelers, so pack your backpack, embrace the natural beauty of Girona and live an unforgettable experience in the mountains. Adventure awaits you!