Proud to present the highest-rated wines in the D.O. Empordà
3 de Februar de 2020
Girona, as its inhabitants often say, will enamour you. That's because this province in north-eastern Catalonia on the French border has it all: idyllic beaches, ski-friendly mountains, nature reserves, volcanoes (dormant ones!), architectural heritage spanning thousands of years… But what is it that defines this region best as the product of its Mediterranean climate and one of the main reasons why you have opted to spend your holiday there? The wide variety of food and high quality wine, of course!
Here we'll be giving an overview of the Girona wines not to be missed, and of course, the dishes that best pair with them.
A glass of wine at midday to whet your appetite, a little vermouth after a stroll along the coast, a wine tasting at the edge of a vineyard, a glass of white wine out on the terrace after dinner one Saturday night, and so on and so forth. It's hard to find a situation where a good wine doesn't fit the bill, especially when the temperature is just right or, say, when you're on holiday! Now we all know that summer is the time for temptations… Ice cream, seafood, pizza, beer, wine. DO IT AGAIN! Ice cream, seafood, pizza, beer, wine. AND AGAIN! More likely than not, this is one of the most oft-repeated sequences of the summer, and we wouldn't want to discourage you if your intention is to show off your new bathing suit, but if you spend your holiday in one of the campsites in Girona, you must realise you'll be surrounded by wineries!
Girona wines are represented in large part by the D.O. Empordà, a regulatory classification that groups 333 wines and 43 wineries. For those unfamiliar with the region, the Empordà is the easternmost Catalan county, with the Pyrenees to the north and the magnificent Costa Brava to the east (see the map here). In 2019, the wine magazine "Decanter" published the 16th edition of the "Decanter World Wine Awards", one of the most prestigious international distinctions in the world of wine. Here we are proud to present the top 5 wines from Girona in the D.O. Empordà:
NÍVIA – Mas Llunes
Score: 96/100
Class: White
Winery: Mas Llunes
Location: Garriguella
Description: You can't miss the chance to sample the best D.O. Empordà wine of 2019. We think you'll agree that Nívia makes for the perfect complement to a plate of calamari on a terrace overlooking a sunset. Want more information on this wine? Here you are.
BLANC DELS ASPRES – Vinyes dels Aspres
Score: 92/100
Class: White
Winery: Vinyes dels Aspres
Location: Cantallops
Description: This vintage from the "Vinyes dels Aspres" winery is as good as it is complex; some of its ingredients include ripe mango, baked apple, peach pits and even sponge cake ice cream! Quite a combination, isn't it? More information here.
SAULÓ – Espelt
Score: 91/100
Class: Red
Winery: Espelt Viticultors
Location: Vilajuïga
Description: First place on the list goes to the Espelt winery with this magnificent wine from late 2018. Ideal for pairing with braised pork, chicken, grilled vegetables…Click here to find out more!
FINCA LA GARRIGA BLANC – Perelada
Score: 90/100
Class: Red
Winery: Perelada
Location: Perelada
Description: as Delfí Sanahuja, chief vintner at Vinos y Cavas Perelada says, it is "born from the oldest vines in Perelada, fermented and aged in oak barrels […]. Golden in colour, fresh in the mouth, the scent of fresh fruit. In other words, delicious! Find out what other characteristics it has.
ANTIMA – Empordàlia
Score: 88/100
Class: Red
Winery: Empordàlia
Location: Pau
Description: A perfect wine to pair with grilled meats, elaborate dishes and cured cheese, thanks its taste of liquorice, fruit and aroma of black fruit and exotic spices (+ info) The Empordàlia winery also produces excellent olive oil.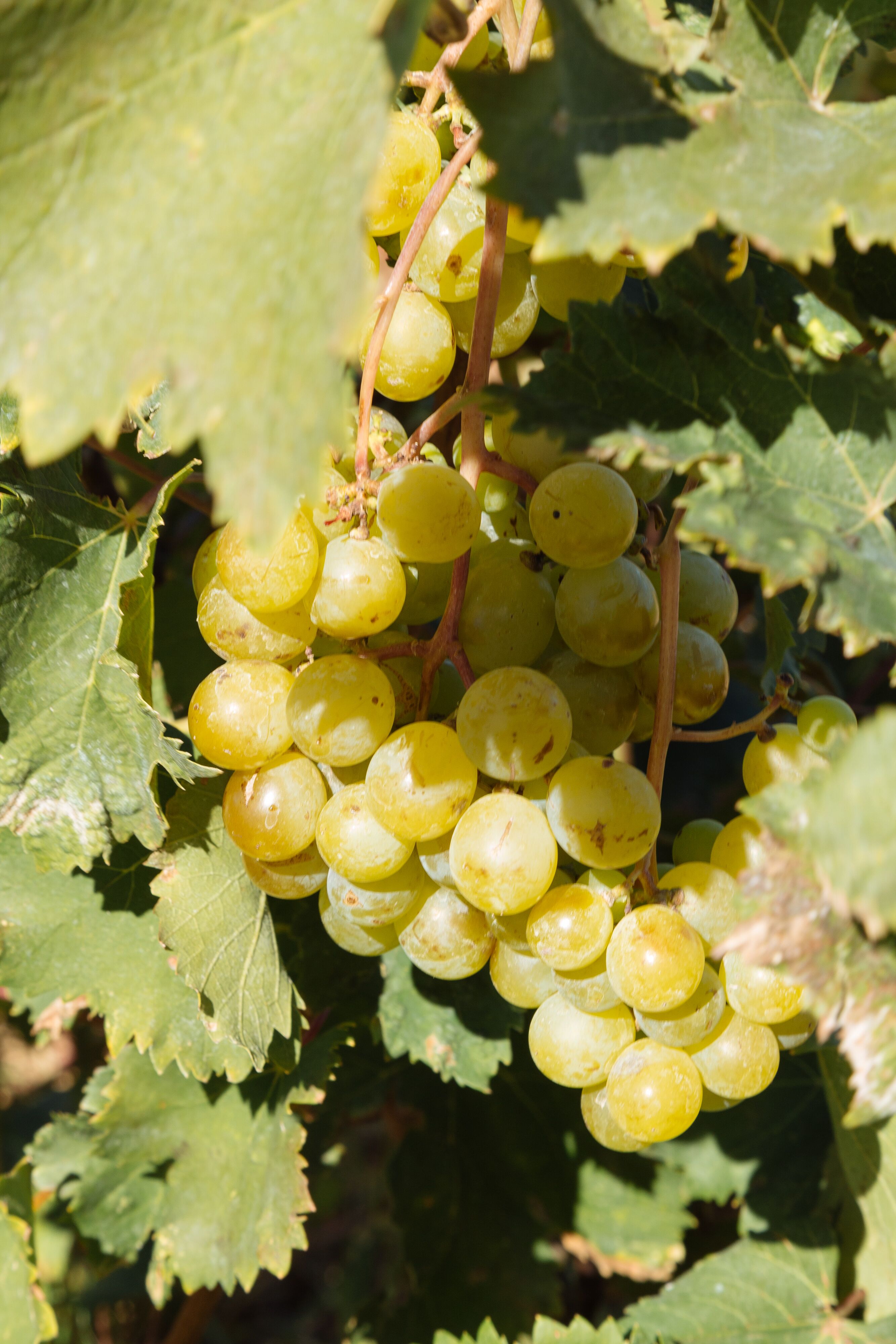 These are the top 5 wines the D.O. Empordà has to offer, according to the ranking of the Decanter World Wine Awards. Want to know all the award-winning wines in the Girona province? Here you are.
Girona is also regarded as a wine province for both its wine-making roots and culture and for the quantity and quality of its wineries. In addition to the consumption and production of wine, each winery organises activities, especially in good weather: tastings and pairings, music festivals at the edge of the vineyards, winery tours, outdoor film showings, concerts… What's more, you can also take walk along the paths that connect the vineyards and Girona villages with your campsite!
The wine is just an excuse!
Keep an eye on the INSPIRA'T blog for all the news about the great small world of campsites: Campings in Girona.
For more information and related content follow us on our social media accounts