Activities you can do in Girona
3 de februari de 2020
Wondering where to spend your holiday this year? Not sure yet? A gourmet destination? A relaxing spot on the beach? Maybe somewhere mountainous where the summertime temperatures are more pleasant? It's normal to be unsure about where to go, and there is no shortage of places on the map. We also know when you already have one of these options in mind, it's hard to give it a miss. Nobody wants to give something up, do they?
Well Camping in Girona has a newsflash, just for you. We know a place where you can go, one that lets you do everything we've been talking about. Everything you need on a holiday is there: the world's best cuisine, idyllic beaches, mountains and hills, medieval towns and cities, a superb climate, affordable destinations… Hard to believe, isn't it? Well, that's not all. The best part is how close it all is: the beach, the mountains and the city! Want to know what we're talking about? The province of Girona!
Girona is in the easternmost part of Catalonia and Spain, with the Pyrenees mountains straddling the French border to the north and the Costa Brava lapped by the Mediterranean Sea to the east. The superb Mediterranean climate has shaped a wondrous, film-like landscape, but it has also borne fruit of another nature: the gastronomy. The wide variety of top-quality natural products has helped develop a unique cuisine, evidenced by the region's countless restaurants, one of which has been selected as the world's best restaurant on two occasions: El Celler de Can Roca.
We began with an overview of where and what Girona is. Let's now take a more detailed look as specific activities you can do if you opt for a holiday at a campsite in Girona.
The Beach: if what you're seeking is relaxing on the beach and taking a dip in the waters of the Mediterranean, you'll find it on the Costa Brava. Miles and miles of coastline where you'll find anywhere from tiny coves all to yourself to larger beaches side by side with surfers and families. Crystal-clear seas make snorkelling a spectacular experience, as the calm waters provide a perfect view of the sea bed. We recommend the coves of Tossa de Mar, which look straight out of a travel magazine, or the beach of Sant Pere de Rodes, which hosts various international kite and windsurfing events, among other water sports.
Great food: Mediterranean cooking is undoubtedly one of the best in the world. What's more, Girona expertly combines locally-grown fresh and natural ingredients with a world-class wine-making tradition. Seafood and fried fish with a glass of white wine whilst lounging on a small terrace in a coastal village on a summer's afternoon… you can get used to it! Nor can you leave without having a typical Catalan breakfast: bread rubbed with tomato and the finest cured meats. Delicious!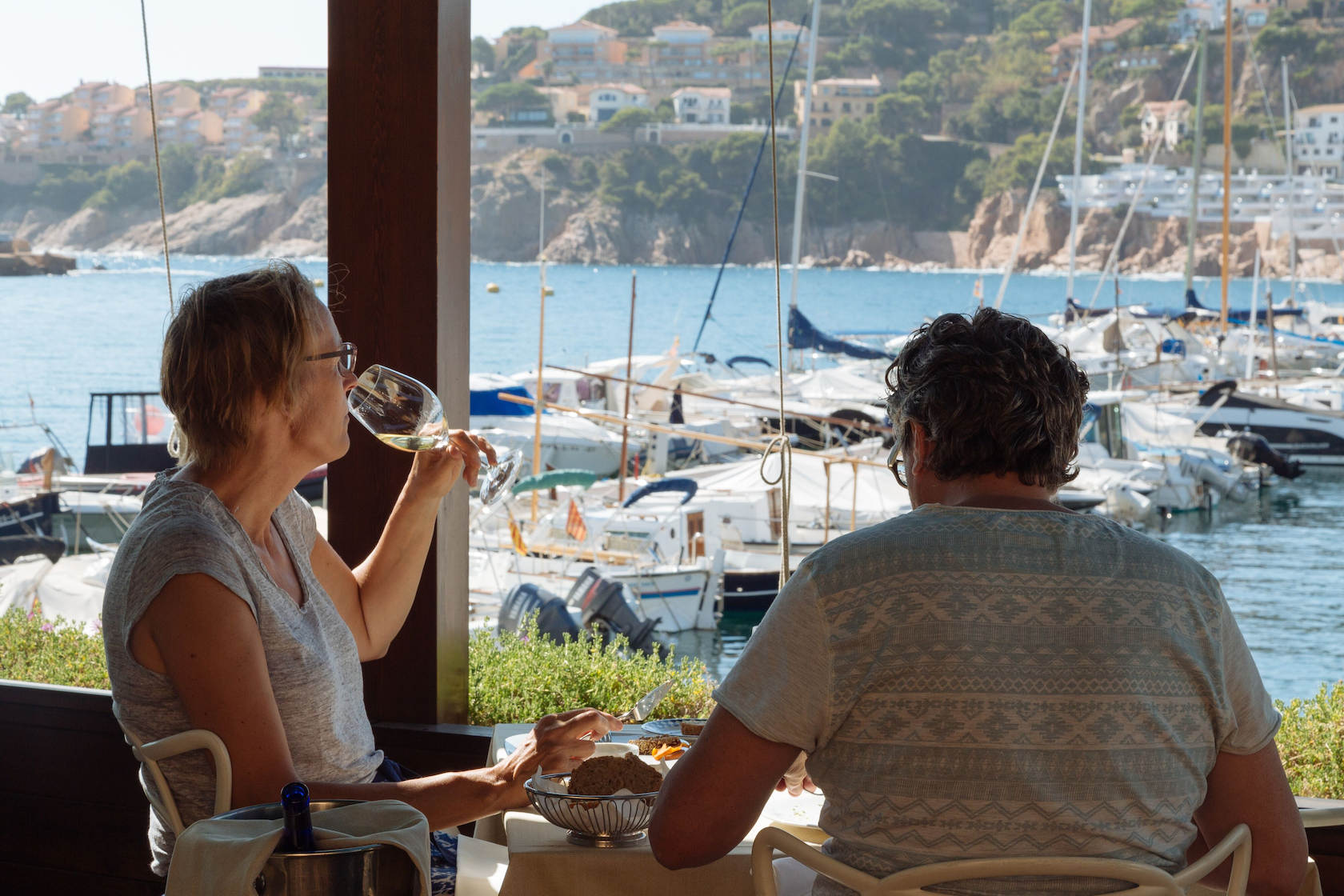 Walking and cycling trips: Girona has a lovely collection of trails that link the beach and the mountains, the city and the countryside… Distances are so short you can get around by bike or even on foot. If you also happen to be at a campsite in the Pyrenees, you can do some hiking along winter ski trails, where the views are unbeatable.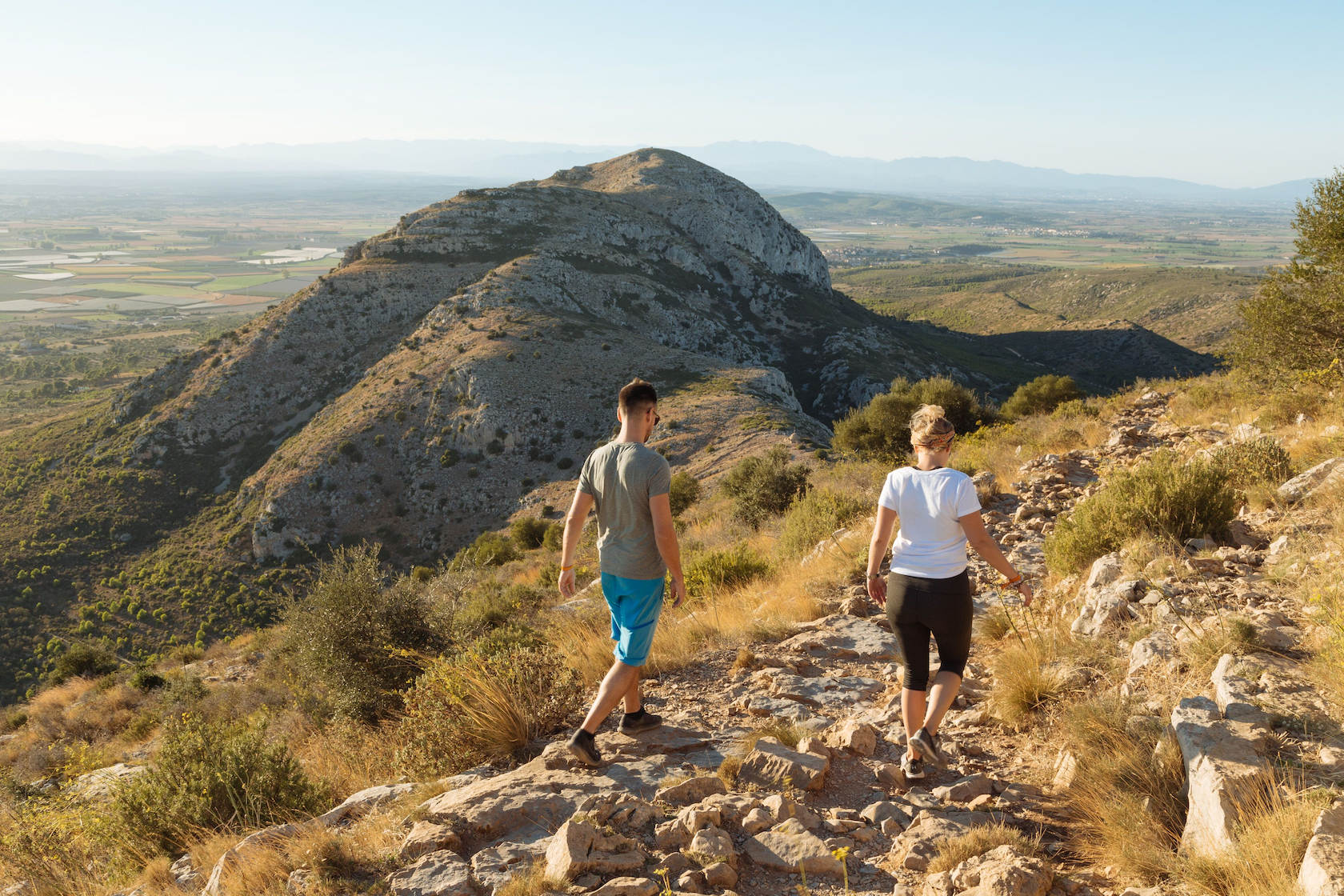 Museums: if you're keen on art, archaeology or architecture, Girona is also the right place for you. The province's most renowned artist is none other than Salvador Dalí, born in Figueres in 1904. It is in this city where we find the Dalí Theatre-Museum, the museum containing the largest number of the artist's original works, while in Port Lligat we can visit the house where he lived with his wife Gala. Another option is the castle the painter from Empordà gave to his wife, located in the small town of Púbol. If you prefer architecture or history, you'll surely enjoy the Greco-Roman city of Empúries, one of the best-preserved sites of that epoch.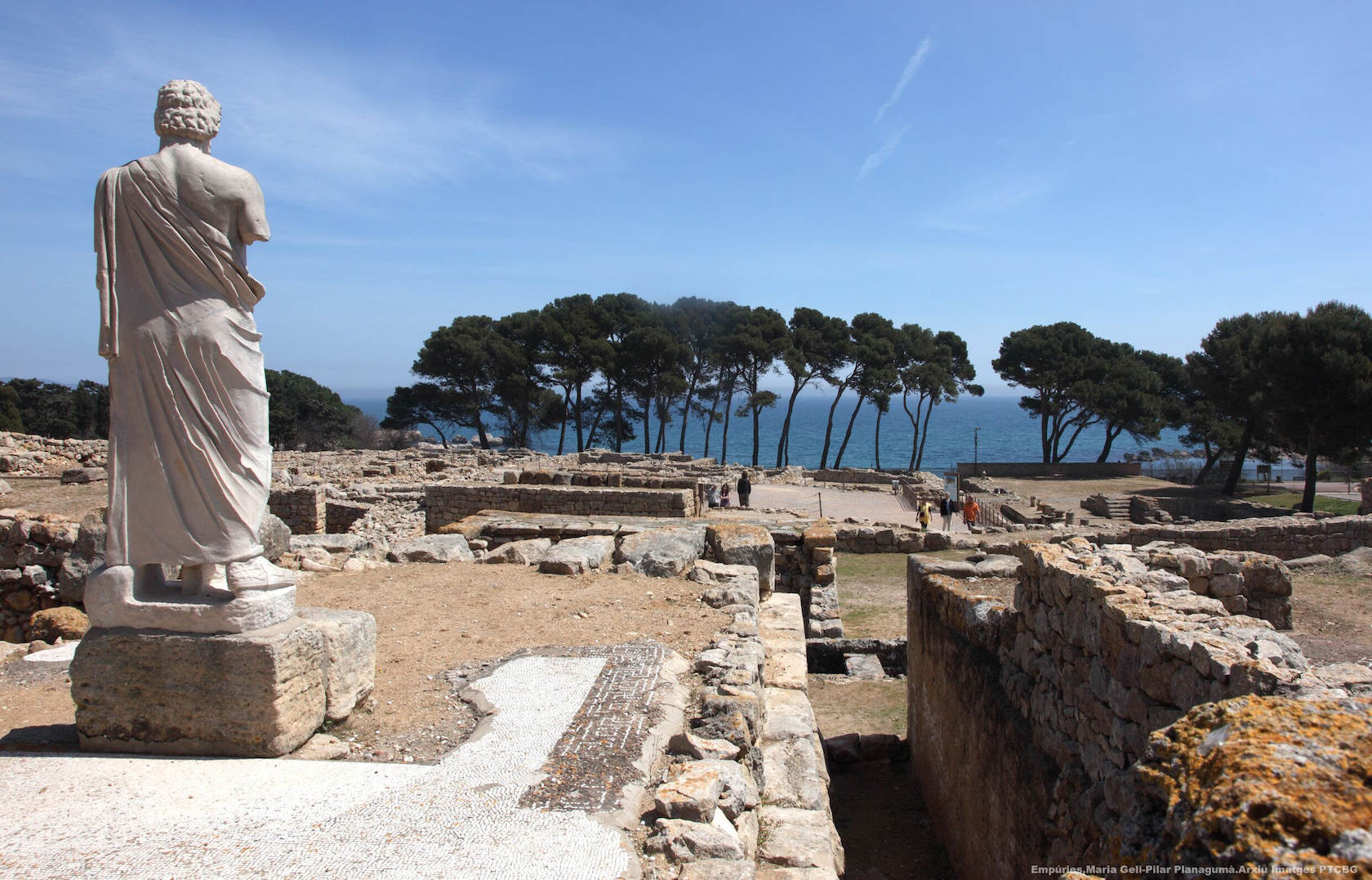 Sport: if you are into doing sport while on holiday, Girona will suit you to a tee, whether it's kayaking in the Medes Isles or wind or kitesurfing in Sant Pere Pescador. Perhaps you're more of a mountain person and prefer some mountain biking or scaling a peak in the Pyrenees. You also have the option of jogging along the promenade in Palamós or Sant Feliu de Guíxols, or completing a cycling stage along the gorgeous Tossa de Mar highway. Yet another option is a round of golf at one of the more than 25 courses dotted around the province, or go-kart racing in L'Escala. And much, much more!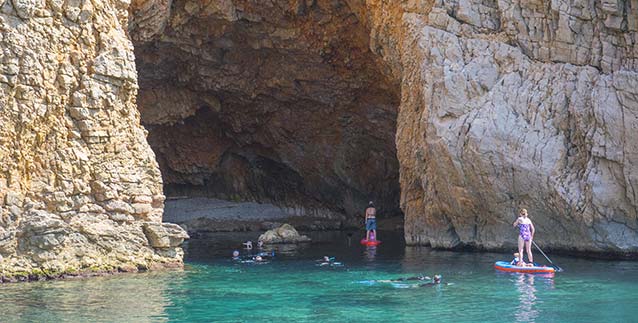 Town/city excursions: once again, there's plenty to see, from white-washed coastal villages such as Cadaqués or Begur, to the Jewish quarter of Girona, where part of the series Game of Thrones was shot, by the way. We can also head to inland villages such as Monells or Madremanya, or explore the towns of the Pyrenees, such as Camprodon.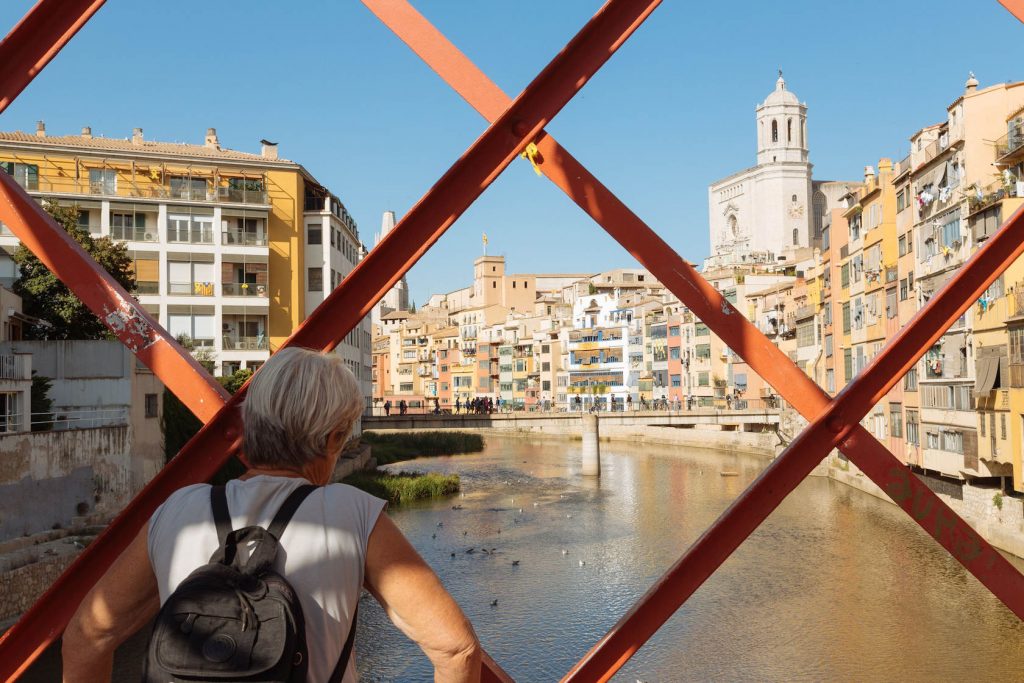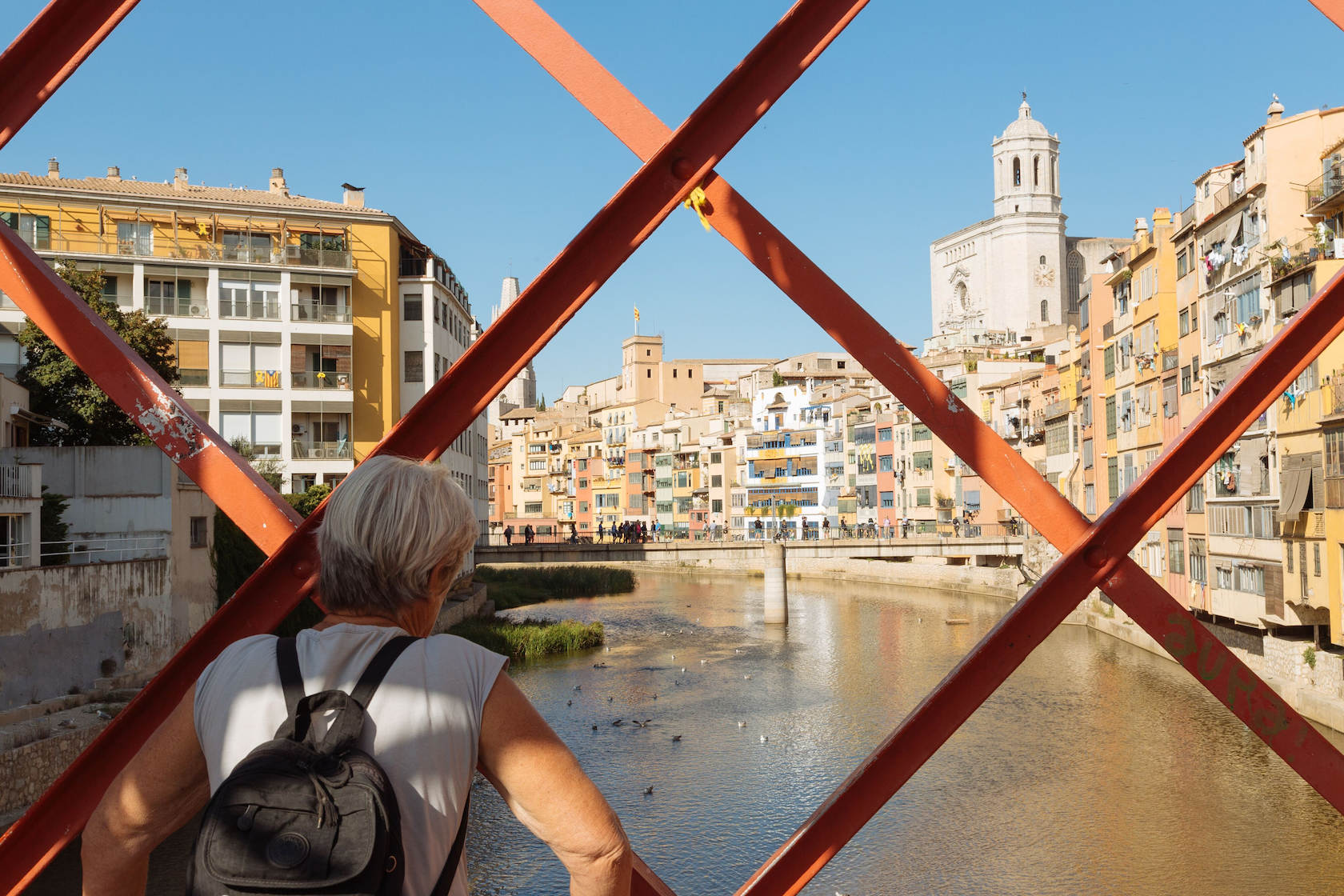 As you can see, Girona has a thousand faces, making this region a perfect place to spend a holiday. Whatever you're looking for, whether you come by yourself or with your partner or family, there is a Girona for you. At Campings in Girona, our goal is to inspire you with everything to do with campsites in Girona and thus make it easier to find what can help you have a memorable holiday.
Remember that we regularly update the content of Inspira't, and you can allow follow our social network profiles for more information!