Glamping in Girona: Enjoy nature in the most exclusive bungalows
6 de juin de 2023
Glamping is a unique form of camping that has grown in popularity in recent years. The word « glamping » is a portmanteau of « glamour » and « camping« : it's a luxury camping experience.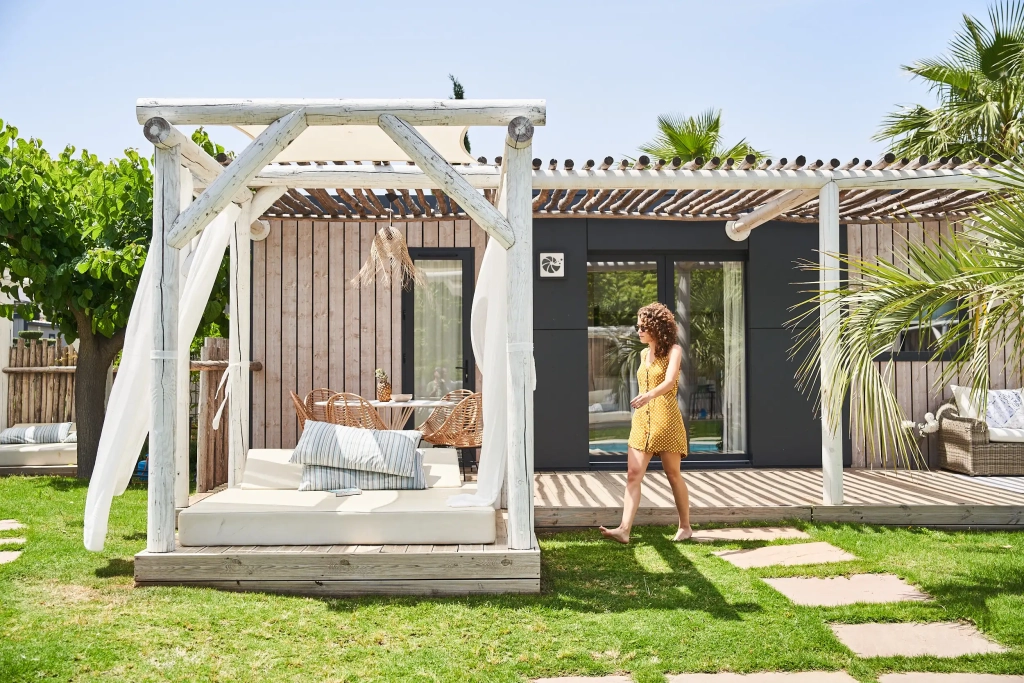 Rather than camping in a traditional tent and sleeping in a sleeping bag, glamping offers accommodation in luxury tents, bungalows, and cabins that are designed for comfort and convenience. These structures often feature comfortable beds, elegant furniture, and amenities such as private bathrooms, heating and air conditioning, electricity, and in some cases even a kitchen or Jacuzzi.
One of the reasons why glamping has become so popular is that it offers people the chance to be surrounded by nature without having to give up the comforts they enjoy in their daily lives. This is especially appealing to those who want to explore the great outdoors, but aren't interested in traditional camping.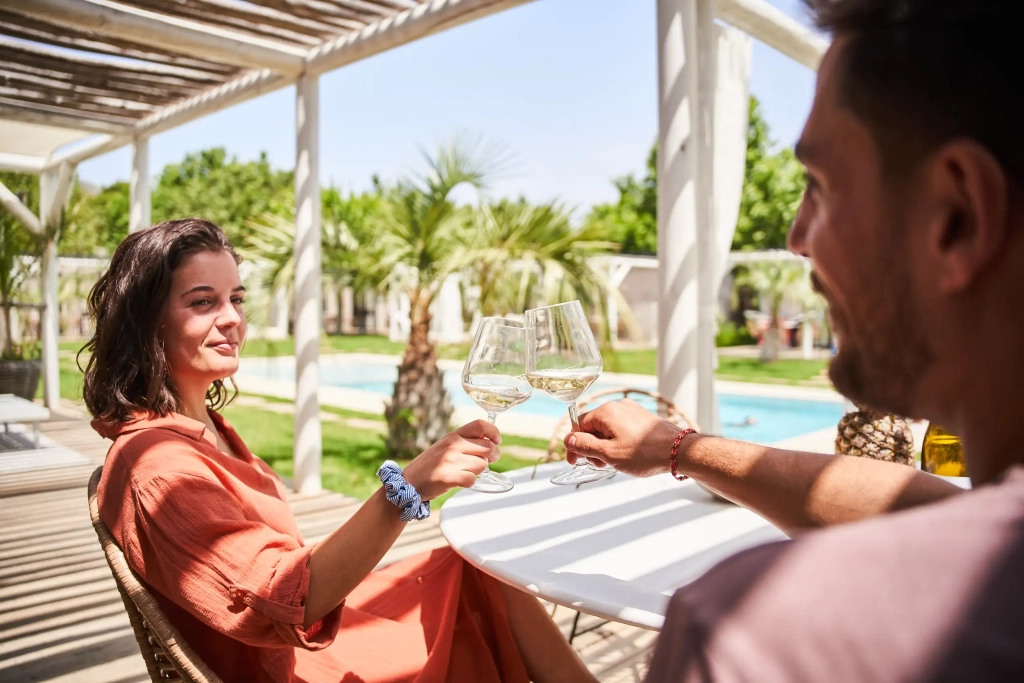 Glamping also appeals to those looking for a unique and personalized experience. Many glamping sites are located in top locations, allowing guests to enjoy the natural beauty and tranquility of nature. Some glamping sites also offer unique activities and experiences, such as hiking tours, yoga classes, wine tastings, and gourmet dining under the stars.
Also, glamping is a great option for those who want to reduce their carbon footprint and live more sustainably. Many glamping sites use eco-friendly materials and renewable energy, and encourage sustainable practices like recycling and conserving water and energy.
In short, glamping is a unique and exciting way to experience nature while enjoying the comforts of home. It offers guests the opportunity to relax and recharge, while enjoying a personalized and sustainable experience. If you are a demanding camper and you are looking for a unique and exciting way to experience nature, glamping could be the perfect option for you and in Girona we have a wide range of campsites where you can enjoy Glamping in dreamy bungalows. Find your next campsite with the Glamping Friendly seal!