Follow 2020 summer at Costa Brava & Girona's Pyrenees campsites (II)
10 de août de 2020
August started this week with sunny days and excellent weather, as is usual on this period in the Costa Brava and the Girona Pyrenees. Thanks to this, the most fearless campers have been able to spend some enjoyable days exploring all the nooks that the Girona region hides. Some campers have had a great time participating in activities organized by Girona campsites, while others have decided to take these days for relaxing in the pool, the beach or the quiet plots of our campsites.
If you want to know how this first week of August has occurred, we recommend that you keep reading so as not to miss any details!
Discover the Costa Brava and the Girona Pyrenees
As we have already introduced at the beginning of this post, many campers have decided to spend these days doing excursions as a couple, family or friends; to explore the beauty of the Costa Brava and the Girona Pyrenees. There are countless places to visit and the week has left us with images of very different landscapes of the Girona region:
Activities in the campsites
Other campers have preferred to sign up on the activities organized at the Girona campsites facilities. The youngsters were able to have fun with the face painting workshops or participating in the activities of creating Candela bracelets, which aimed to raise funds for the fight against childhood cancer at the Hospital Sant Joan de Déu. On the other hand, adults have been able to have fun sweating with sports activities, find themselves with yoga sessions and enjoy pleasant evenings with musical shows. As you can see, in the campsites of the Costa Brava and the Girona Pyrenees, no one has time for getting bored!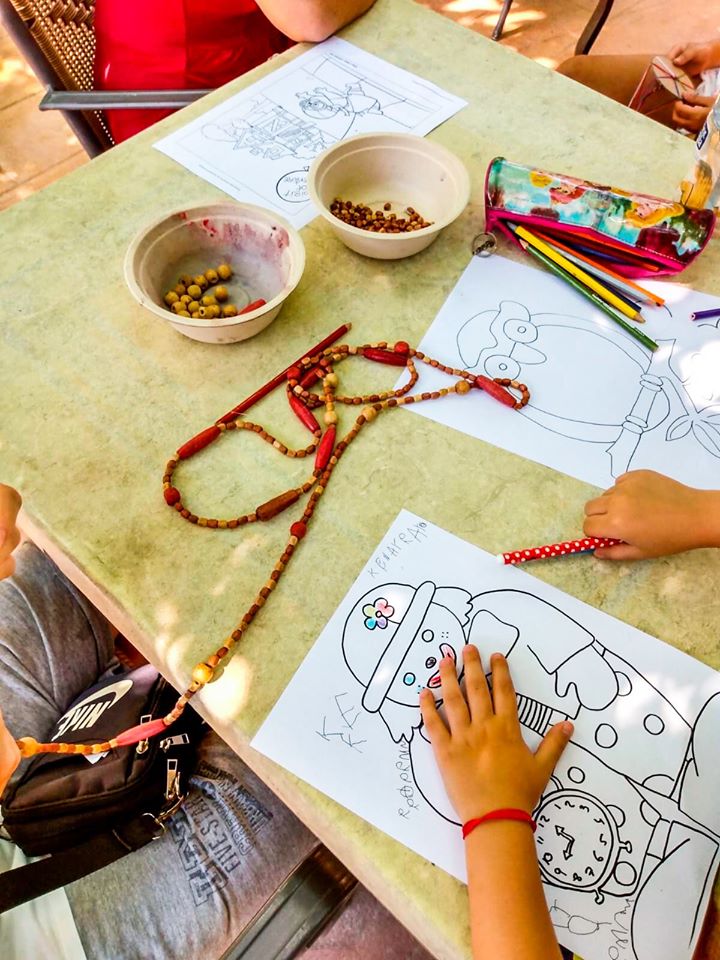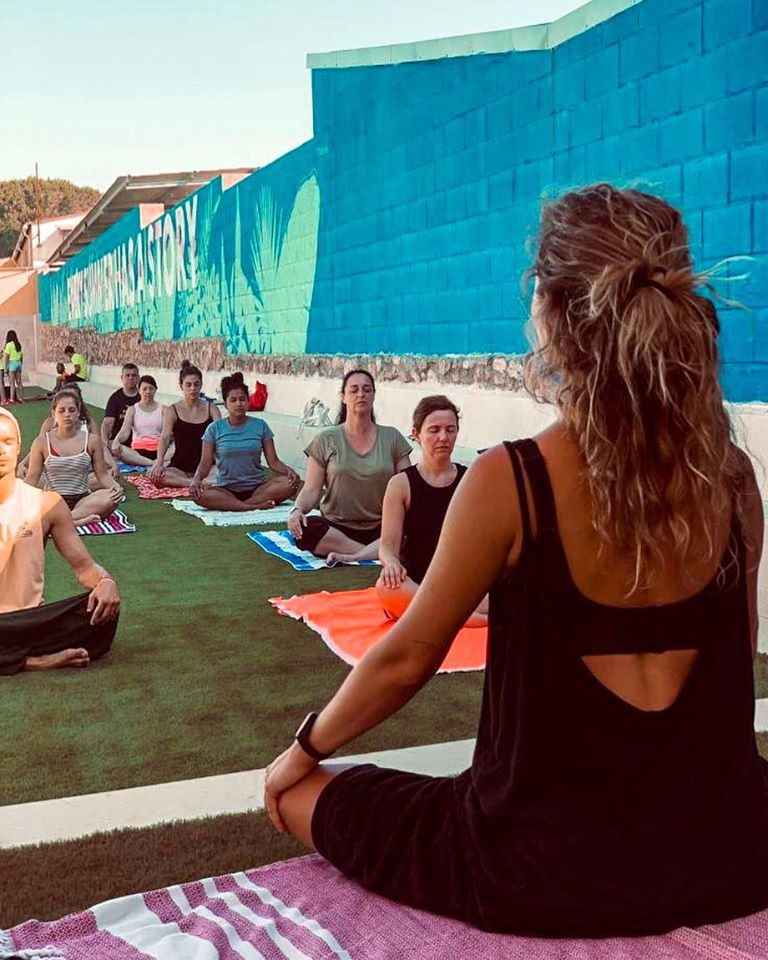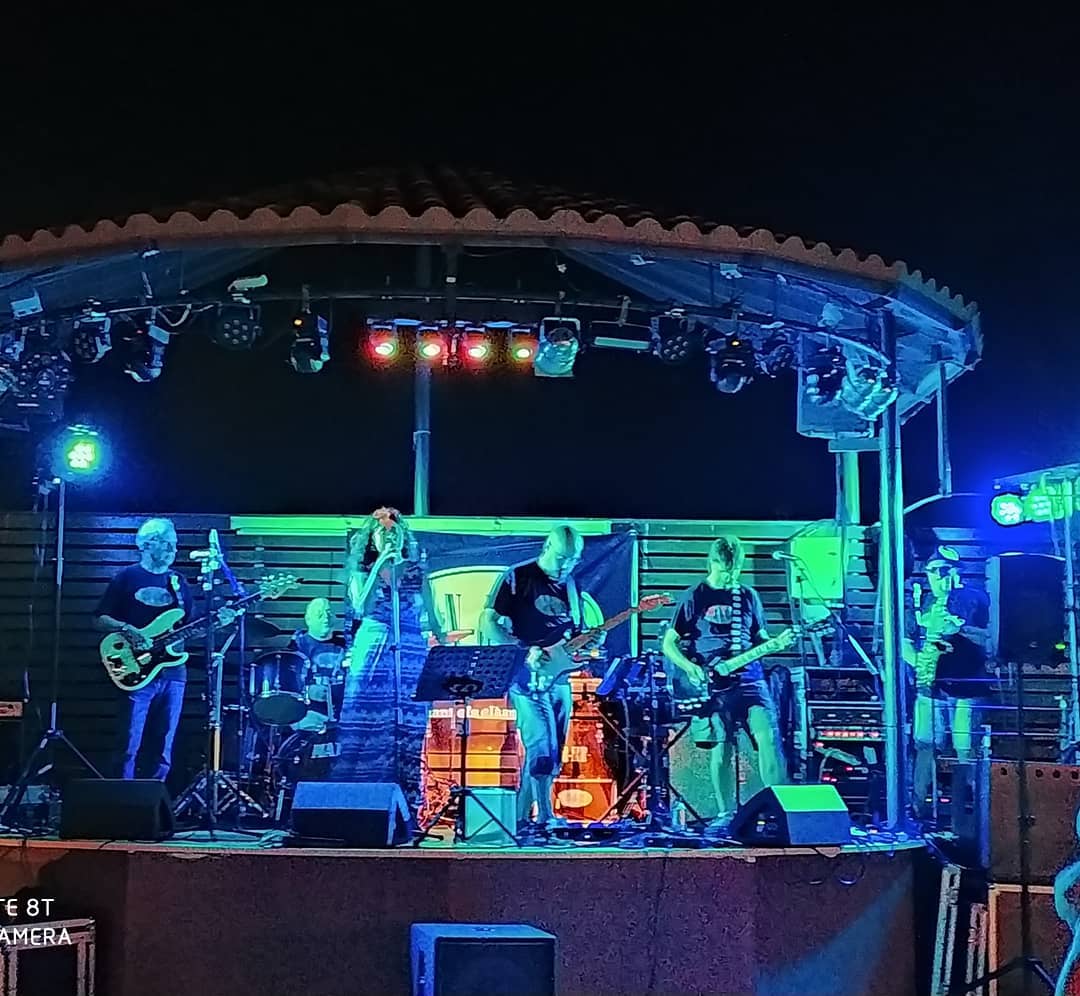 Relax and even more relax
However, there are moments for everything and above all; there must be moments to have fun with family, partner or friends. We are on holidays! This week you can see snapshots of campers relaxing on their plots, others taking a refreshing bath in the campsite pools and some others taking the opportunity to have a good lunch complemented with excellent views. Bon Appetit!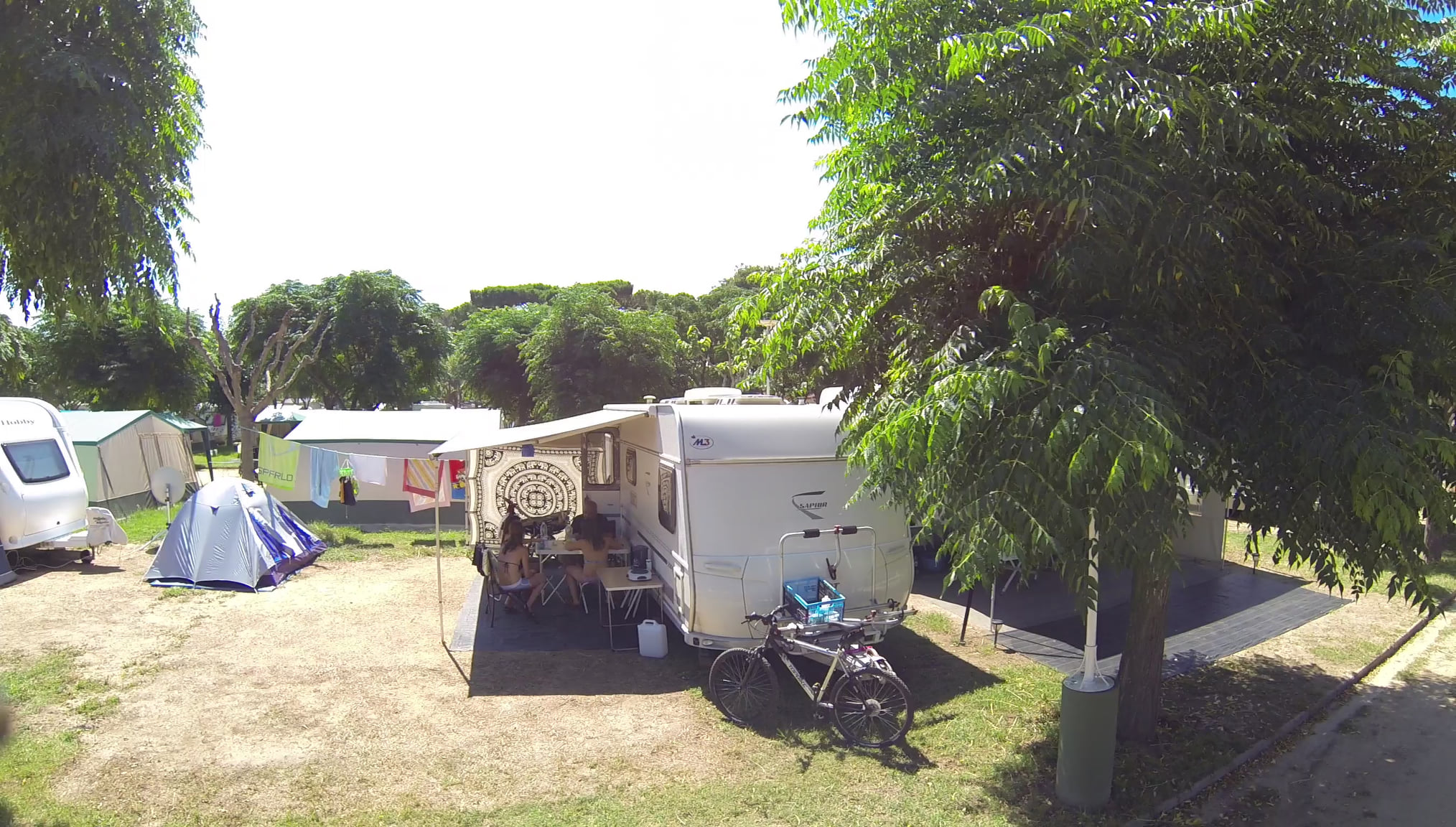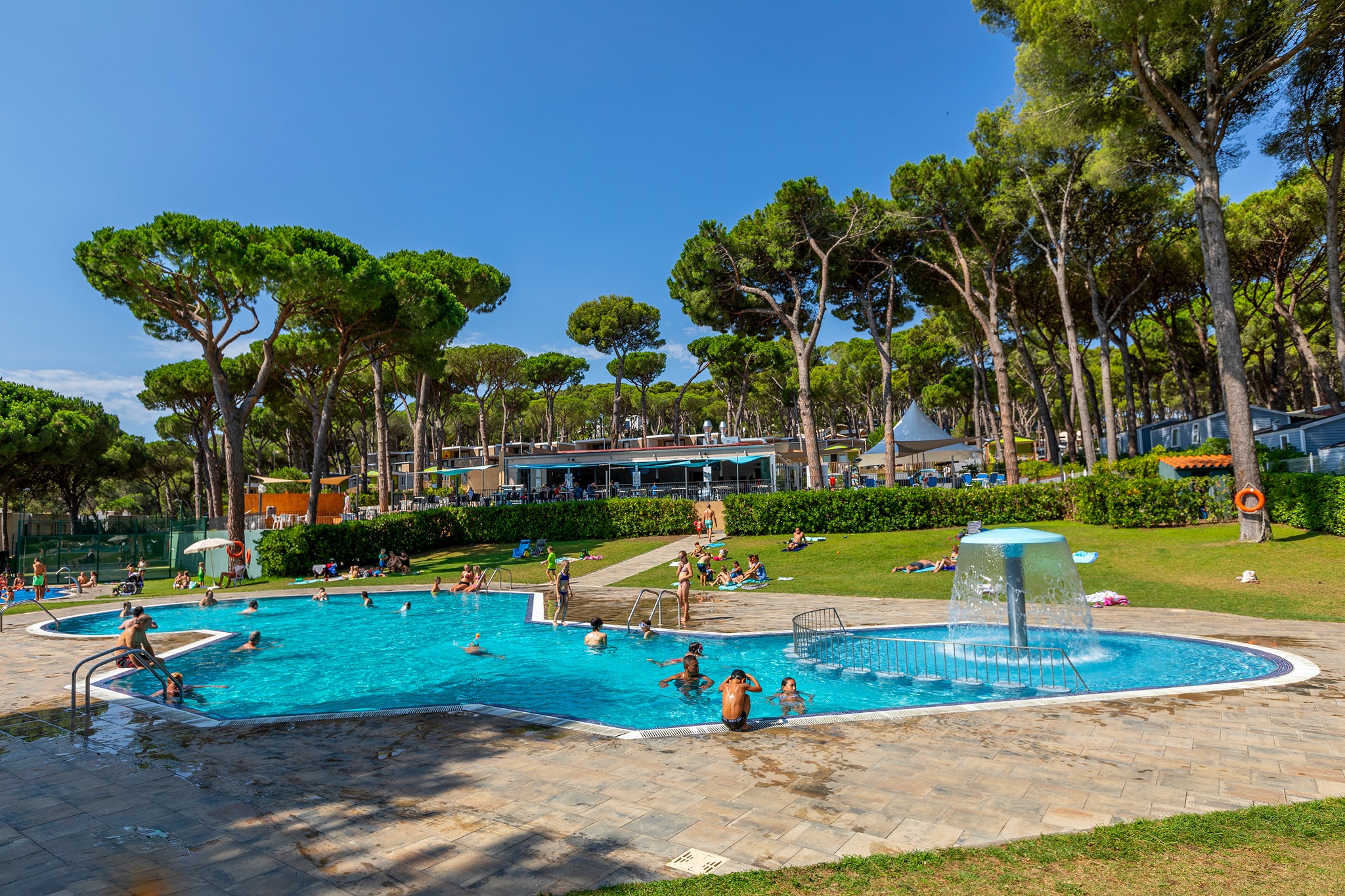 The camper's opinion
Hannah has just arrived from Berlin to spend her holidays with her partner on the Costa Brava and has stayed at the Cala Montjoi campsite. It was the first time she visited our destination and, as she told us, the beauty of the territory amazed her.
« The Costa Brava is a fantastic place; it has so many places to explore, I have not left yet, and I already want to return. If I can, I will come back next year and spend my holidays discovering the Girona Pyrenees as it is a fascinating place ».
« The culture and gastronomy of the territory are what I like most; I'm falling in love with this little paradise ».
« We have been at the campsite for four days and we are happy. We are impressed by how the campsites have adapted along with the measures against Covid-19. We feel very safe and calm. We are enjoying it. »
With these Hannah's words, we end this week's summary. Are you camping or are you planning to stay here too? Tell us about your adventures at info@campingsingirona.com
See you next week!
Follow 2020 summer at Costa Brava & Girona's Pyrenees campsites
If you want to follow in real-time how people live 2020 summer at Costa Brava & Girona's Pyrenees campsites, we suggest you follow these weekly posts where we will show the day-to-day experiences of campers that spend their holidays at Girona campsites.
We wish that you enjoy this initiative and we urge you to participate by sending us your experiences at our campsites.