Follow 2020 summer at Costa Brava & Girona's Pyrenees campsites
3 de août de 2020
If you want to follow in real-time how people live 2020 summer at Costa Brava & Girona's Pyrenees campsites, we suggest you follow these weekly posts where we will show the day-to-day experiences of campers that spend their holidays at Girona campsites.
We wish that you enjoy this initiative and we urge you to participate by sending us your experiences at our campsites.
Week of sun, swimming pool and outdoor activities
The last week of July is turning out to be one of the hottest weeks of the summer and, according to the forecast, sun and fine weather will reign in the weekend too. That is the reason why many campers are spending these days sunbathing and cooling down at the large swimming pools of the camping sites or the beautiful beaches and coves of Costa Brava.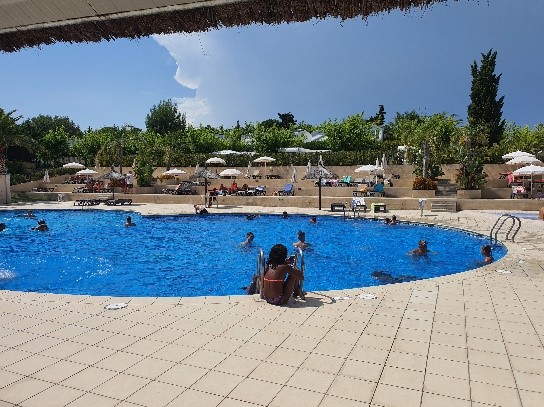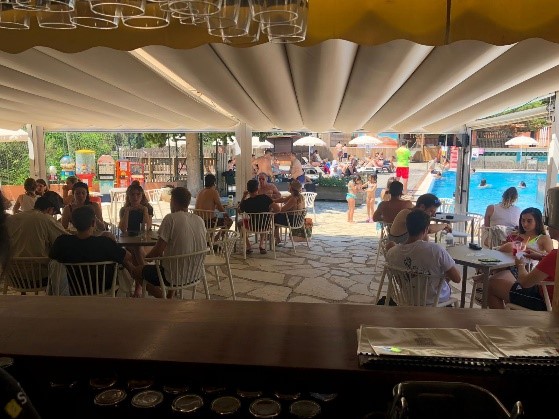 However, not everything is relaxing! Some campers use these days to get fit and to take part in many activities that Girona campsites offer. Furthermore, the most daring people practice water activities such as kitesurf, windsurf or kayak.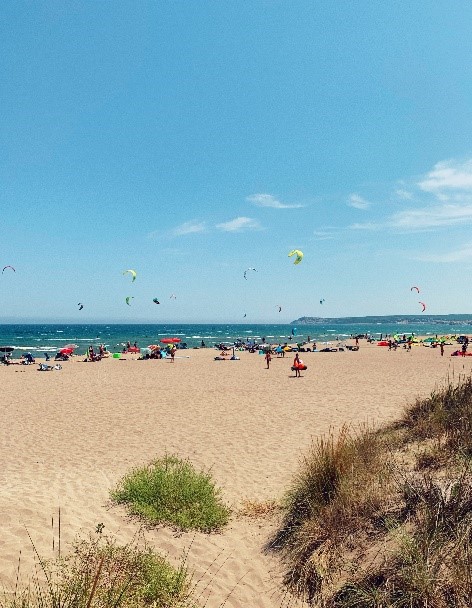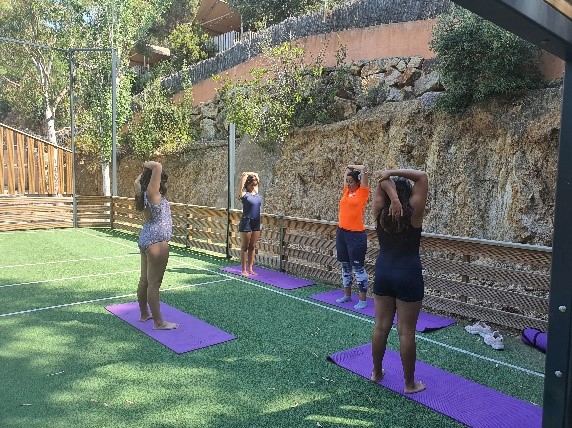 Fun is guaranteed!
It does not matter the age you have! Young and old are enjoying a lot these holidays. Campsites of Costa Brava and Girona Pyrenees have prepared this week countless entertainment shows so that all campers have a good time surrounded by their family, partner or friends. How fun was the Lion King show that they played at Valldaro campsite!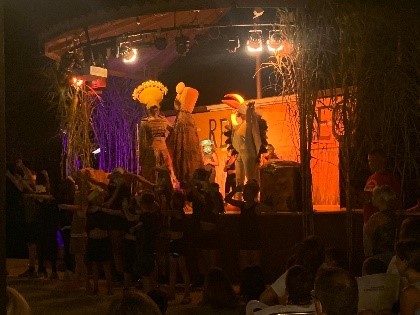 Camper's opinion
Dominic is Dutch and he is spending his holidays in Costa Brava at Ballena Alegre camping site. As he outlined at the campsite restaurant, he is enjoying his stay and, although he came a bit scared for the pandemic crisis, he states that at the campsite, he does not have to worry about anything and his children can run and play carefree. "The camping site is like an idyllic world, it is a luxury to be here with this fine weather and the calm that this environment transmits, allowing me to not worry about anything".
What are your thoughts of this week at Girona campsites? We finish here because the swimming pool is waiting for us!
Remember that you can send us your experience at Costa Brava and Girona Pyrenees camping sites at info@campingsingirona.com and explain how are you living this 2020 summer in Girona region.
And if you want to know the hygiene and safety measures that Girona campsites have adopted, click here.