7 beaches for enjoying some family time
27 de August de 2020
With summer well underway, but temperatures remaining nice and warm, young and old alike are still keen to take a dip and cool off in the sea and escape the heat.
It's common knowledge that pool time is fine, but a nice day at the beach can become a wonderful adventure for the whole family, particularly if you choose the right beach. While the adults unwind and sunbathe, keeping an eye on the little ones, the younger members of the family can play at being pirates searching for lost treasure, build sandcastles, find little creatures native to this wonderful environment and enjoy stories they'll never forget.
If you're not already aware, the Costa Brava has 7 towns certified with the seal of Family-friendly Tourism – Calonge, Castillo de Aro, Blanes, Torroella de Montgrí-L'Estartit, Lloret de Mar, Sant Pere Pescador and Roses. This means that these spots prioritise catering for families. There are excellent beaches for family trips nearby.
Blanes beach: Blanes is home to the first sands of the Costa Brava, and a vast beach, perfect for spreading out the towels and for the little ones to play carefree. Additionally, a wide range of water activities and other entertainment options are available for the kids. Interestingly, if you stroll along the beach, you'll soon reach Sa Palomera, a large rock typical of the zone marking the beginning of the Costa Brava.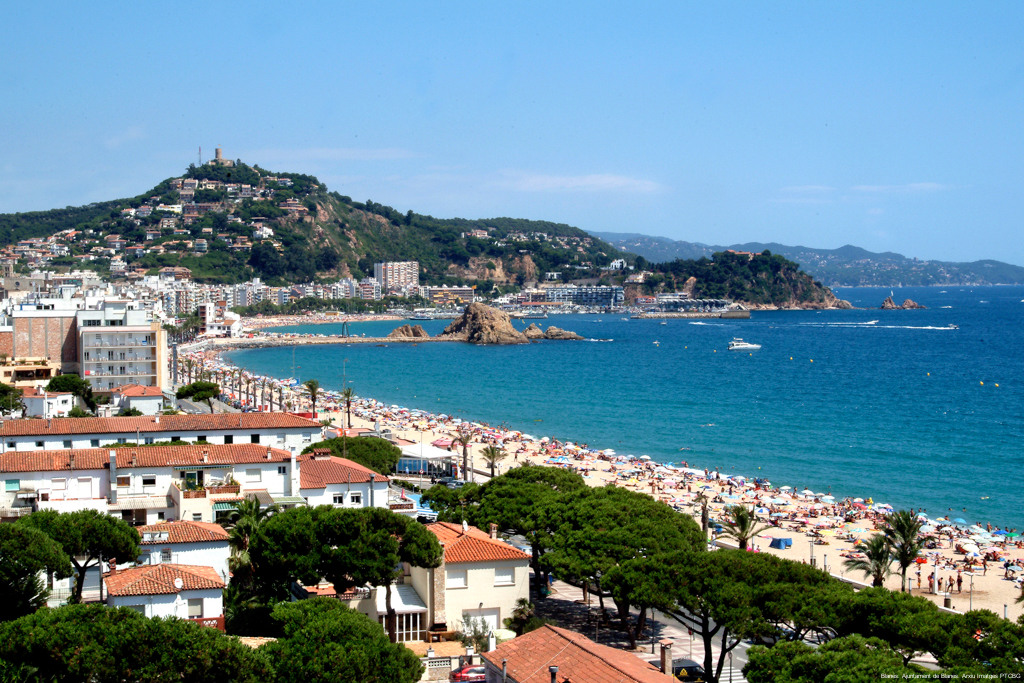 Platja Gran Playa de Aro: In the same town and close to the promenade lies the Platja Gran de Playa de Aro, perfect for families looking for space and to use the services available in the town such as restaurants, shops, etc. The Castillo de Aro area also offers several stunning coves to explore. The Inspira't blog recommends a trip to the Cala Rovira cove, with turquoise, shallow waters and every service available. You won't have to worry about a thing.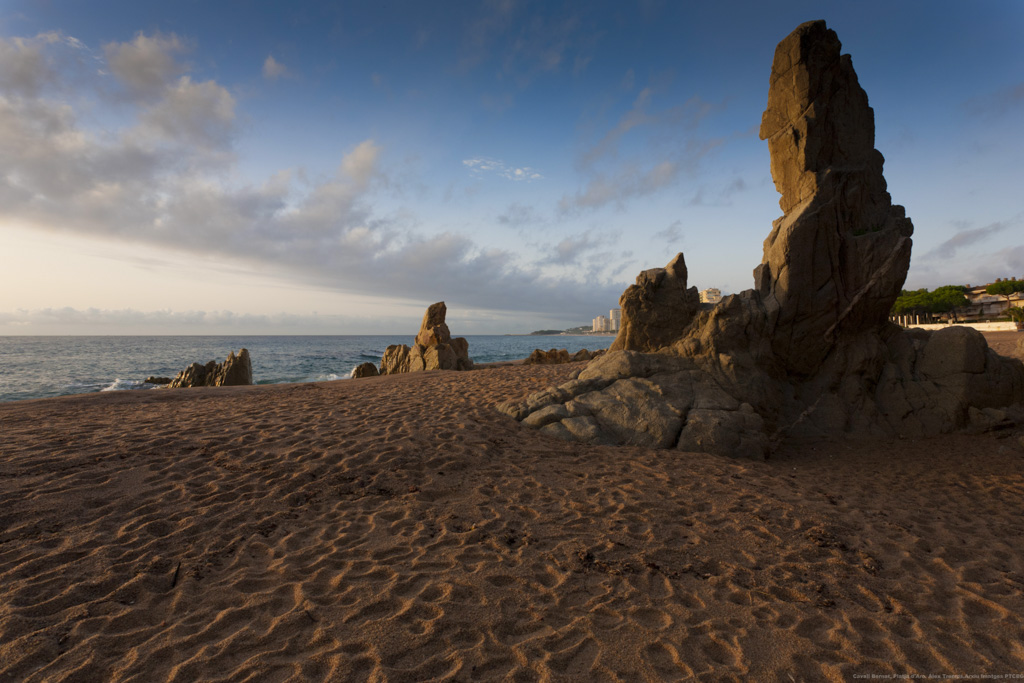 Sant Antoni de Calonge beach: Its fine golden sands, shallow waters and easy access make this an ideal beach for families. Nearby lies a lovely promenade for a walk or bike ride with the whole family. How about a few hours at the beach followed by ice cream on the seafront? The perfect end to the perfect day!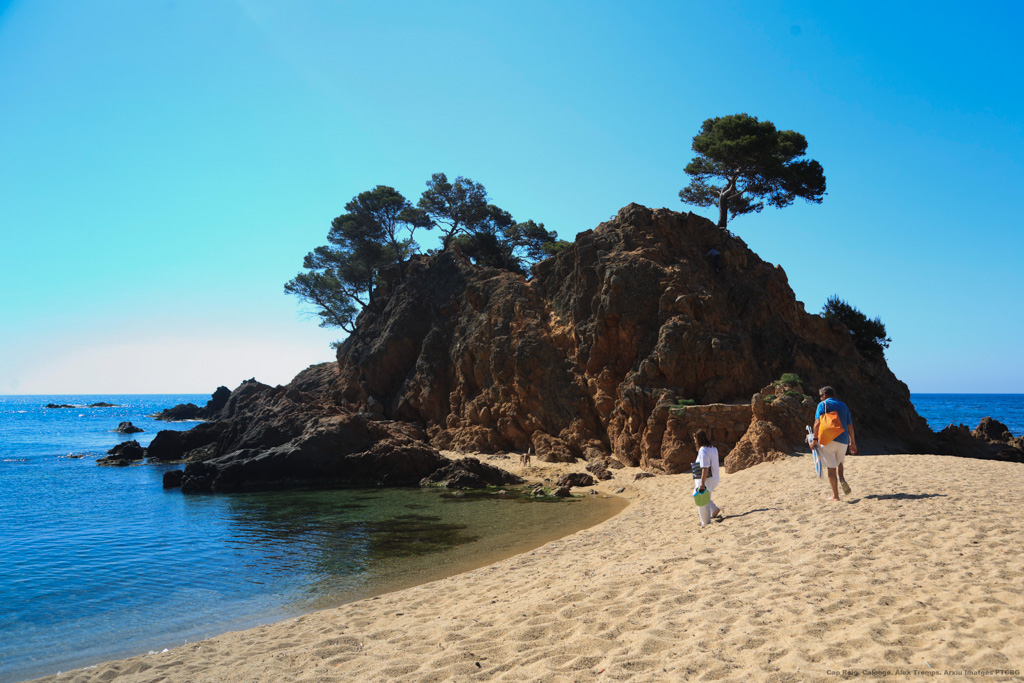 L'Estartit beach: Vast, easy access beach with plenty of facilities and free parking. The Playa Grande del Estartit beach is wonderful for the youngest members of the household to enjoy the sea at ease, with shallow waters meaning little ones can keep their feet on the ground for several metres. Additionally, if you're a fan of beaches with nice views, you're in the right place. Just a few kilometres away rise the Medas Islands. Perhaps the perfect place to tell your children pirate stories.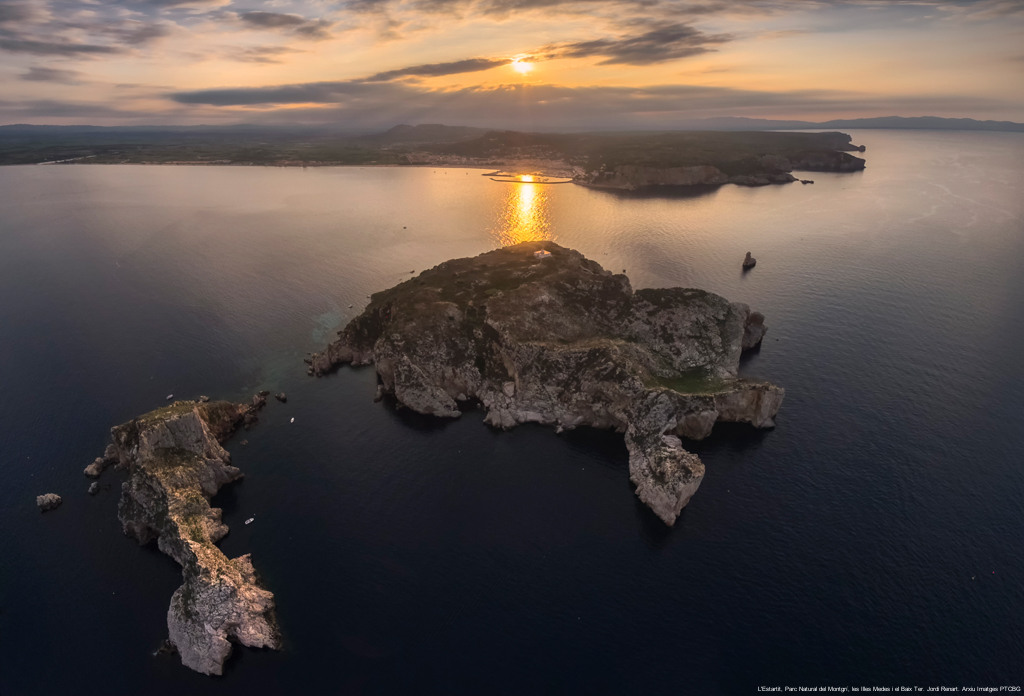 Fenals and Lloret de Mar beaches: Lloret de Mar has two perfect family beaches: Lloret and Fenals, with plenty of room for children to enjoy the sand and the water. In summer, both beaches offer a Miniclub service, where kids can enjoy games, activities and workshops. Certainly a beach for all ages!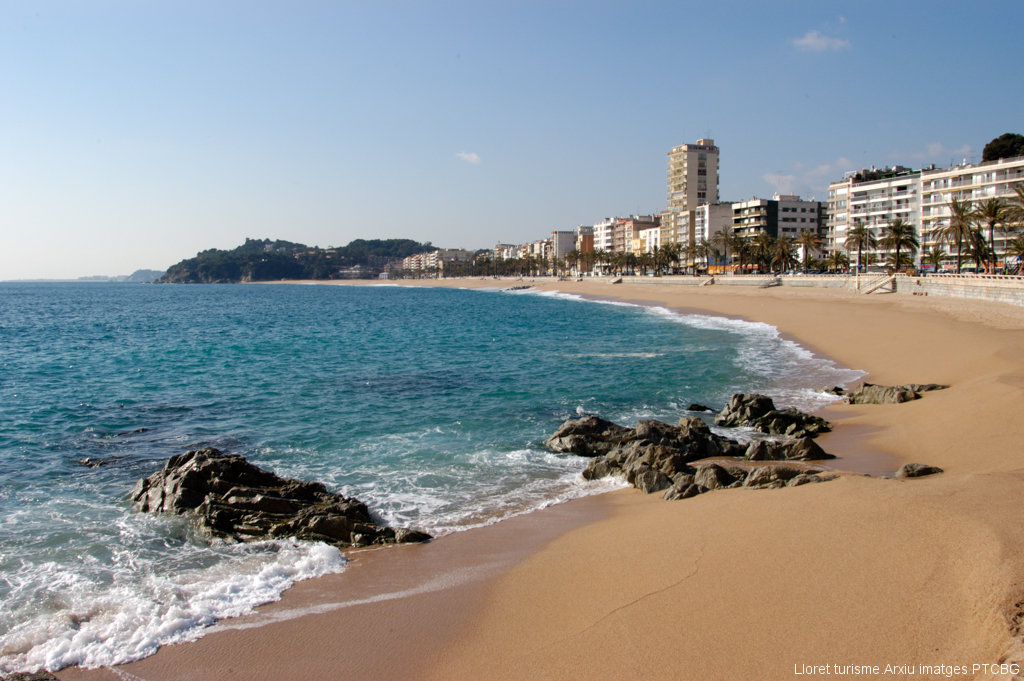 Sant Pere Pescador beach: In the Aiguamolls del Empordà Natural Park lies a fine-sand beach with shallow waters and almost 7 km of virgin dunes. The fascinating landscape and natural beauty of the area make this beach an ideal place for families wanting to enjoy a break at one with nature. If you like water sports, this is also a great choice. Options include sailing, kayaking, kite surfing, windsurfing and many more activities.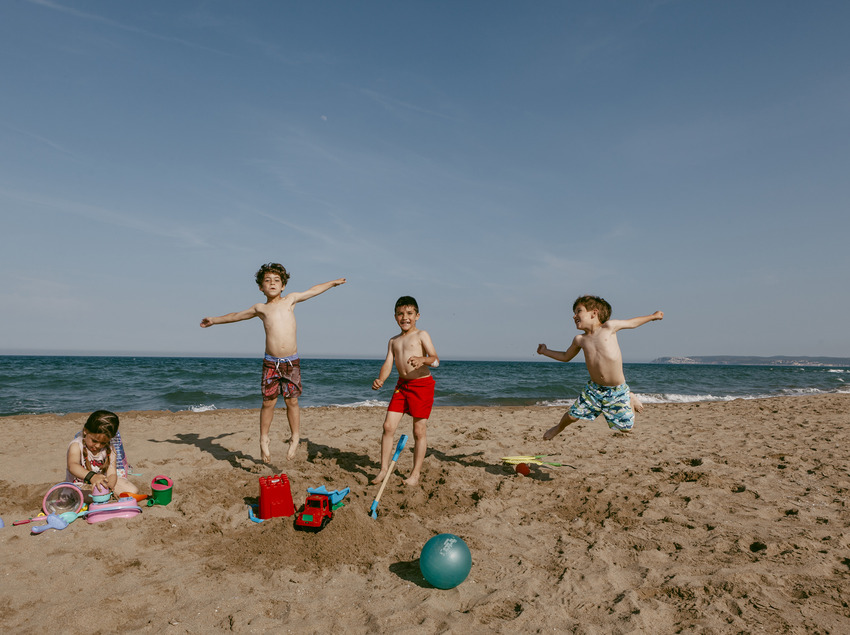 Salatar beach, Roses: One of the most accessible beaches in the Roses area is Salatar, in the town itself. A vast, fine-sand beach with shallow waters and all the essentials for families looking for comfort. That said, if you'd prefer some coves, Roses offers several with excellent variety, being near Cap de Creus. However, choose a cove accessible for the whole family. We recommend Almadrava Beach or Cala Montjoi. You'll love them!
No excuses. Go and enjoy a great family day at the beach! Don't forget the sunscreen, bucket, spade, towel and parasol. We hope our selection is useful when picking which beach to visit.
If you know of any other great beaches for families, please share them with us in the comments.
See you soon!
Inspira't