LATEST GIRONA CAMPSITE NEWS
11 de Juni de 2020
The re-opening of campsites on the Costa Brava and in the Girona Pyrenees is drawing closer. Therefore, over the last few months, all the campsites in Girona have joined forces to say "We Care", to work together and get the facilities ready to welcome and take care of you, and help you enjoy our facilities like the good old days. If you're still unsure where to go on holiday this year, here are 5 reasons to go camping on the Costa Brava or in the Girona Pyrenees.
If you've already decided to come camping, but have not yet chosen where to stay, we have prepared a list with the opening dates for each campsite so you know which ones are already open and which are about to open. The list also lets you visit each campsite's website to see which best meets your needs.
Now you have no excuse! Start exploring and choose the Costa Brava or Girona Pyrenees campsite for your summer holidays.
If you continue reading, you can find out what we've prepared for the next few months. This post features prize draws, special activities, proposals and much more!
OPENING DATES:
We'll add further information as the campsites confirm their opening dates.
PRIZE DRAWS
WIN A WEEKEND FOR 4 ON A SITE OR BUNGALOW AT EUROCAMPING (

FINALIZED

)
Enter and win a great weekend for 4 people at Eurocamping. During your stay, enjoy its magnificent facilities, at one with nature and located in the heart of Sant Antoni de Calonge.
Click here to take part in the draw.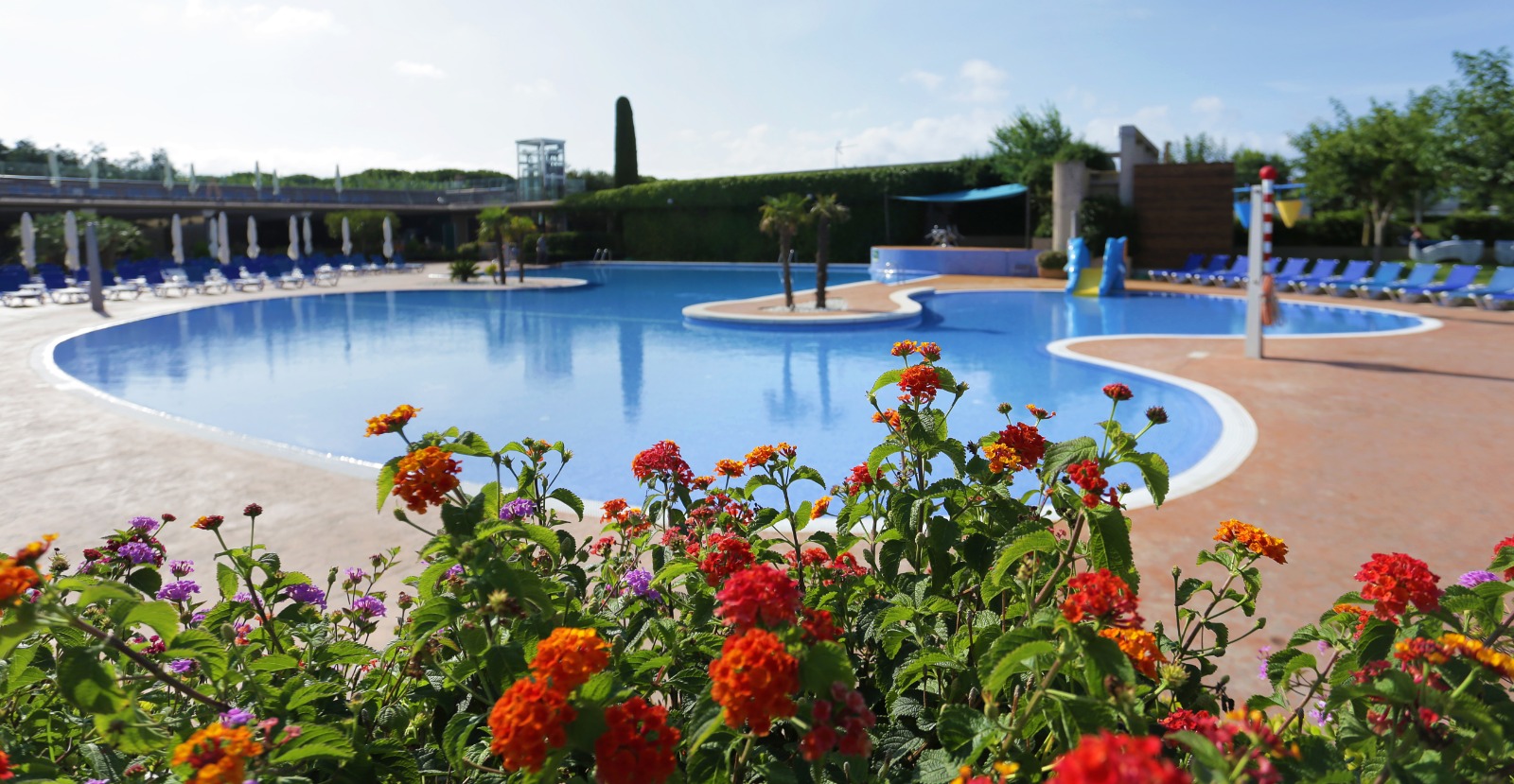 If you're lucky enough to be one of the three prize-winners, you can switch off and have fun like never before! We guarantee that you'll have a great time in a stunning setting, given Camping Aquarius' wonderful location, just a few metres from the beach and ideal for nature and sea lovers.
Click here to take part in the draw.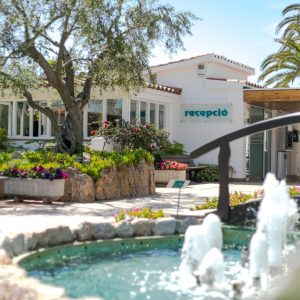 If your luck isn't in this time, don't worry! The Girona campsites are looking forward to welcoming you and we have several surprises in store for you soon.
We recommend keeping this publication on hand, so you don't miss any further news. This post will be regularly updated to offer you the latest information for the 2020 camping season.
See you soon!