Costa Brava Cycle Map – The Best Bike Routes (PART 2)
30 de März de 2020
We meet again, cycling campers! We've been resting for a few days, recovering our strength and drinking water, but it's all for a good cause, namely… Continuing to chart the Costa Brava Cycle Map that we started in our previous post! We want your biking holidays to go like clockwork, which is why we propose the following routes: READY, STEADY, GO!
Girona-Olot railway route (Vies Verdes and Pirinexus): 57 kilometres that pass through three counties and 12 towns, as well as the valleys of the Fluvià, Ter and Brugent rivers. We embark on this journey with gentle climbs in the volcanic town of Olot and end in Girona. The trail is in excellent condition, and it's signposted all the way!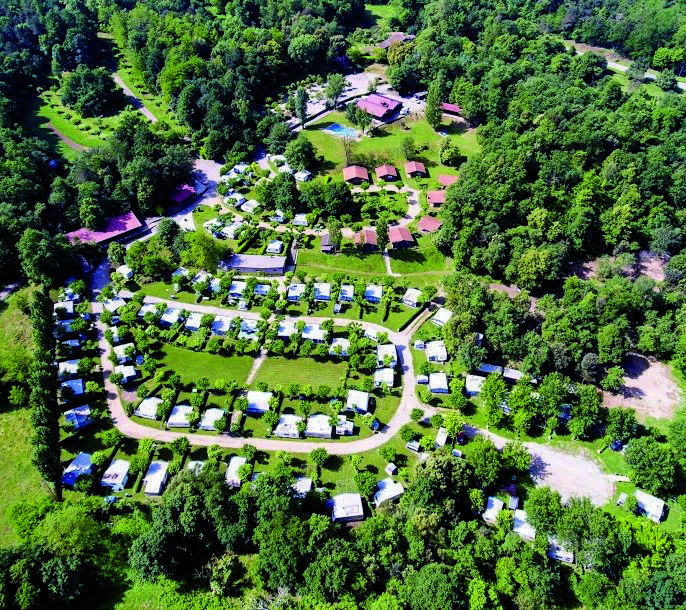 Girona-Sant Feliu railway route (Vies Verdes and Pirinexus): The railway route follows the old track between Girona and Sant Feliu de Guíxols that passes through two counties (El Gironès and El Baix Empordà). In the summer months, Sant Feliu hosts the Porta Ferrada, one of the flagship festivals on the Costa Brava. So, if you've completed the 40-kilometre ride, what better than a seaside concert while you sip a glass of wine?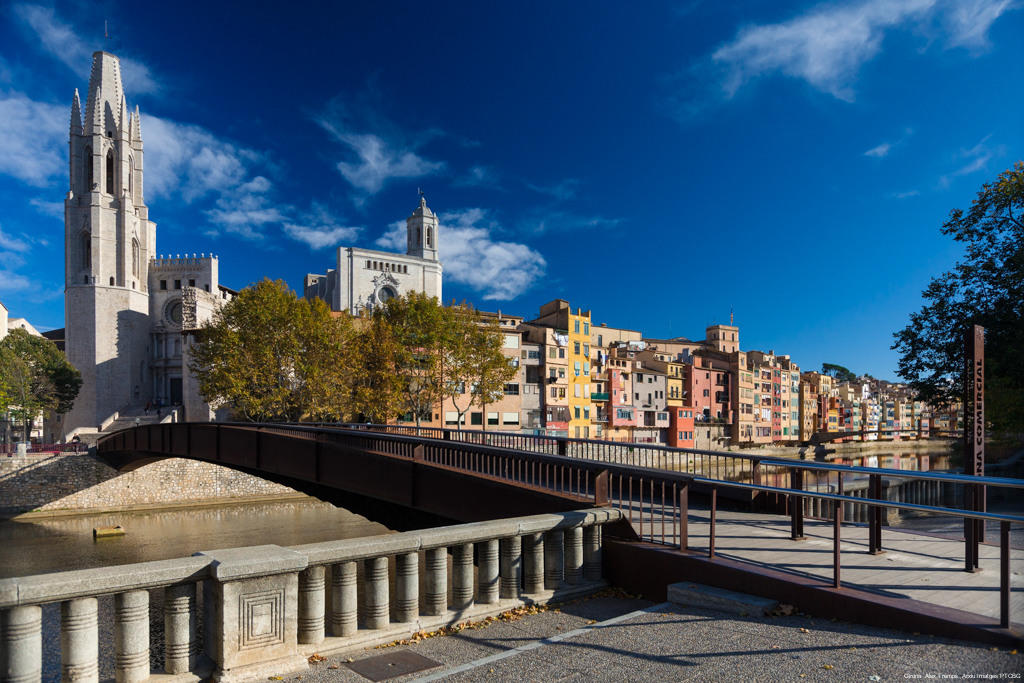 Alt Empordà (Vies Verdes and Pirinexus): on this stage you'll come to vineyards, forests, winding paths and rice fields and enjoy views constantly alternating between the mountains and the coastline. If you decide to cover this route you should know that there are 59 kilometres between El Voló and L'Escala with an almost zero height difference, except for the last stretch from La Jonquera to Masarac.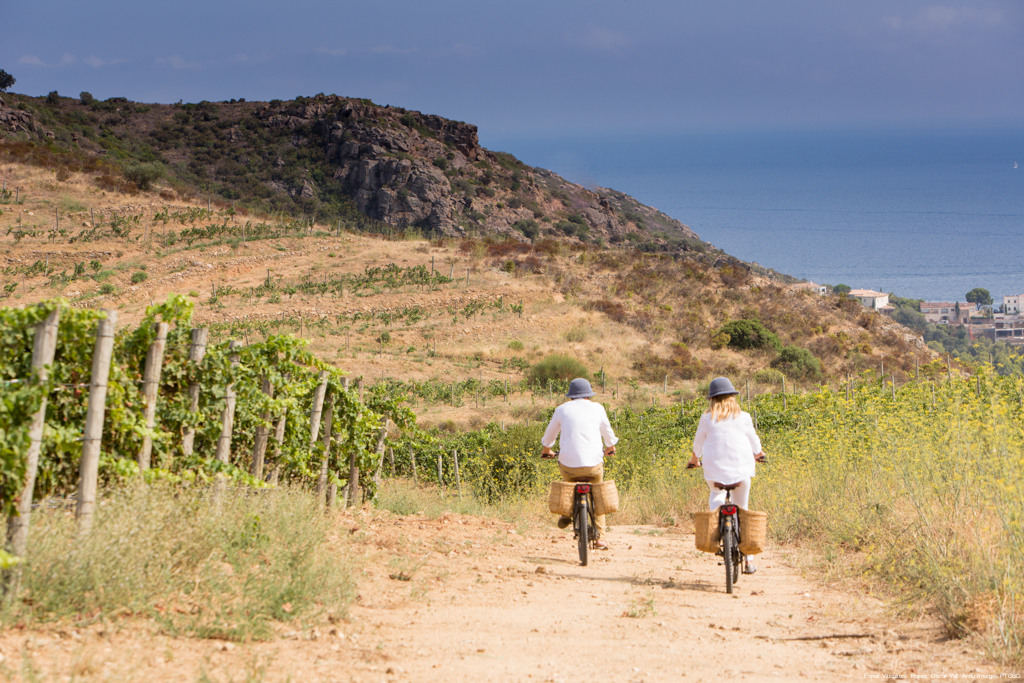 Baix Empordà (Vies Verdes and Pirinexus): This route is perfect for a family outing. The initially planned route goes from Bellcaire to Torrent, a total of 30 kilometres of beaches, fields and mediaeval towns. However, as the Empordà is full of little paths, you can adapt the route however you like!


Palamós-Palafrugell Little Train Route (Vies Verdes and Pirinexus): the most peaceful route we propose goes from Palamós to Palafrugell and is only six kilometres long. It's a stretch of coastline that follows the main avenues of these two coastal towns. There are also inland stretches where you'll come across fields and paths; it's ideal for families.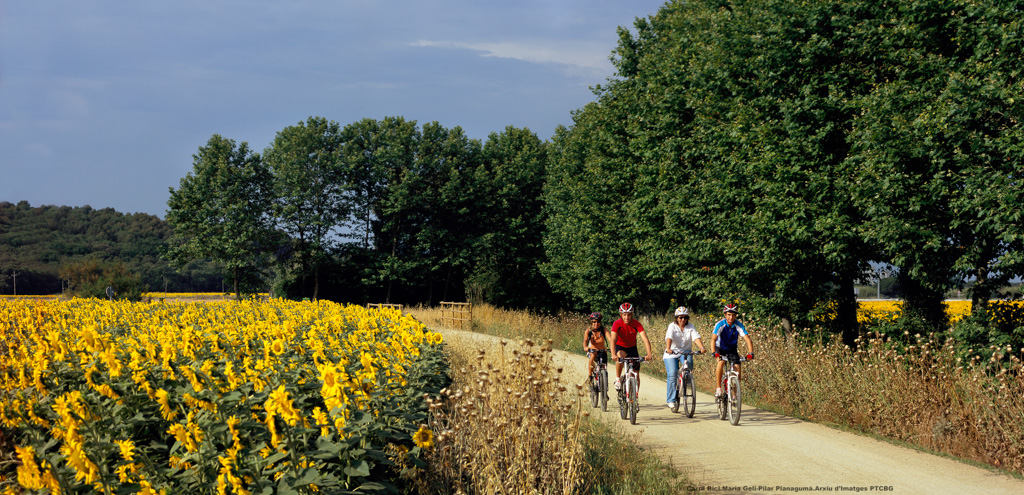 Not bad at all… the kilometres we had to cycle to travel the length of the Costa Brava… It's lucky we said it was small… Well, this is the magic of Girona, a small province that's full of activities, especially if you want to get on your bike!
The Girona Campsite Association seeks to make things as easy as possible for people who opt to enjoy tourism on two wheels and to enable them to obtain all the useful information they need for an excellent cycling holiday. For this reason Inspira't regularly publishes content related to the world of cycling in Girona.
Many thanks and see you soon,
INSPIRA'T