Cycling in Girona: bike-friendly territory
3 de Februar de 2020
If we had to find a single word to define Girona, we'd run into a serious problem. There are so many facets of this region that we'd have to admit that we wouldn't know where to begin. Perhaps one that would do the most justice to this Catalan province would be 'variety', of landscapes, cuisines, cultures, architecture and the inhabitants themselves. What's more, the distance between each of these different facets is so short that it can be travelled on two wheels. With no motor. No, not in a cart. On a bike! This mixture of styles creates something magical for cyclists, which is called: Girona. Let's now take a look at bike-friendly Girona.
The moment when Girona was put on the world's cycle tourism map is in large part due to the arrival of Lance Armstrong in 2001, who moved to Girona during the peak of his career, that is, when he was an international media star. The result was dozens of professional cyclists taking notice of this Catalan capital and opting to move here. Since then, the Girona cyclist community has swelled to more than 100 professional cyclists (David Millar, Christian Meier, Ryder Hesjedal…), plus teams such as Mitchelton Scott and the Israel Cycling Academy which have moved here permanently. And that's not all; there are countless businesses which target the Girona cyclist that serve this community.
But don't worry, you don't have to be a professional to enjoy the cycling possibilities Girona has to offer. The conditions are excellent for both experts and beginners alike, even for those coming with their family wanting to have a quiet bike ride. So let's go, WHY CHOOSE GIRONA FOR A "BIKECATION"?
The Mediterranean climate: pleasant temperatures, over 300 sunny days a year and low rainfall. These are ideal conditions for both staying at a campsite and mixing in some outings on the saddle.
Great transport links and quality roads: whether it's on the main roads or the by-ways, the asphalt is in very good condition and there is sufficient road width to accommodate pedestrians, cyclists and cars alike.
Respect and safety towards cyclists: Girona has not become a world cycling capital by chance, and it wouldn't be were it not for its inhabitants fully respecting cyclists on the roads. Many of the region's own citizens regularly do the sport, and thus empathise with their fellow-cyclists.
Variety of routes: mountain and coastal routes. Flat and hilly terrain. The Pyrenees and the Costa Brava. Routes for experienced riders and those suitable for families. Whatever campsite you stay at, you'll have dozens of bike routes to explore the spectacular scenery.
Cycling community: for many years, local and foreign cyclists have explored the biking possibilities of Girona. You'll have no problems finding shops to help you repair your bike and/or give you some tips, plus the chance to meet like-minded people to connect with.
And as you won't be spending 24/7 on your bike… Girona also has a spectacular array of food options where you'll find hundreds of top-notch restaurants, plus tiny villages and medieval cities, activities and festivals, welcoming locals… such a wide variety. Do you know where we will tell everything about this magnificent variety? RIGHT HERE, IN INSPIRA'T!
We wouldn't want to say goodbye without showing you a preview of what you will enjoy if you choose to come to Girona. Here you have some photos that you could take yourself: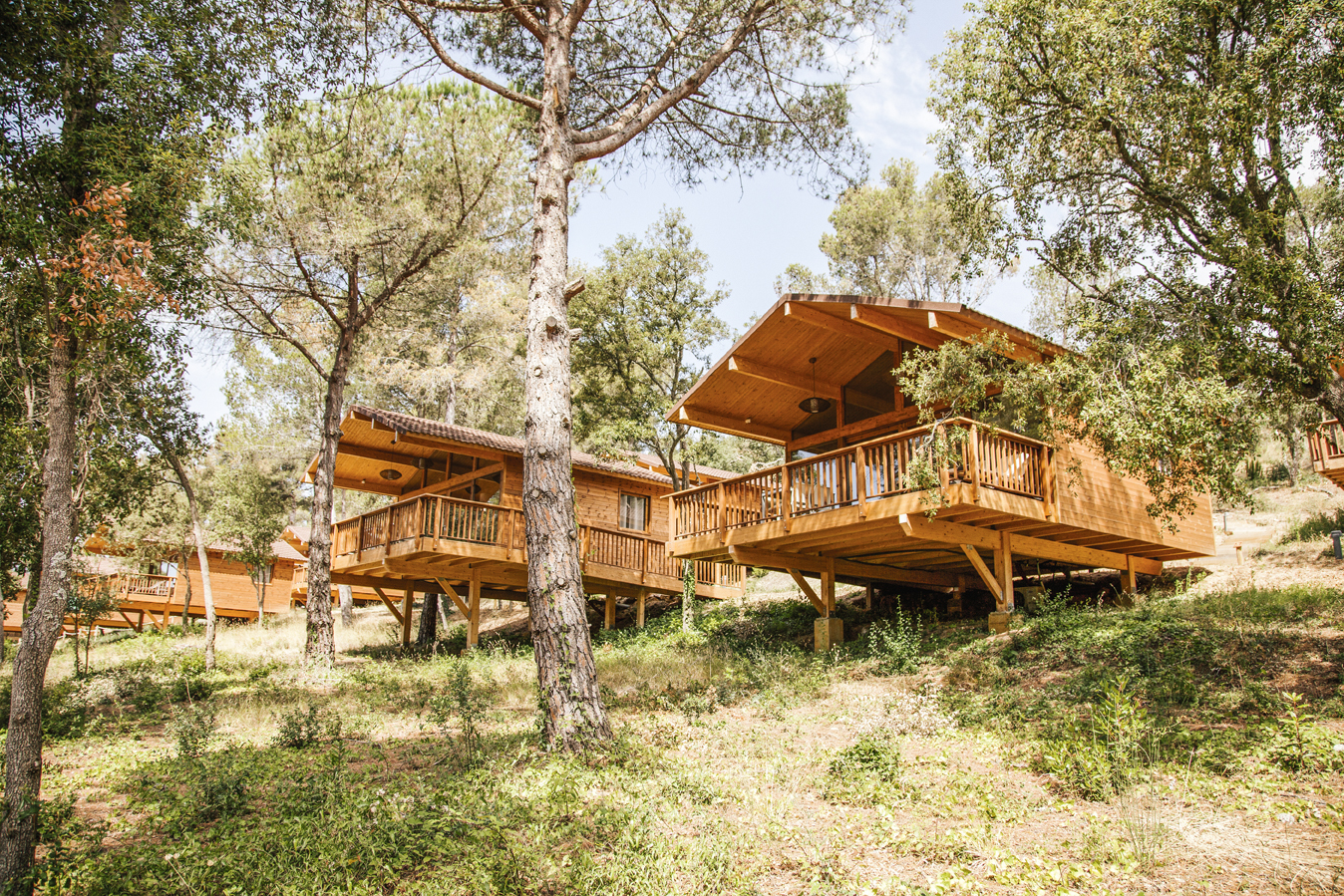 Ciclisme Girona, arxiu imatges Patronat de Turisme Costa Brava Girona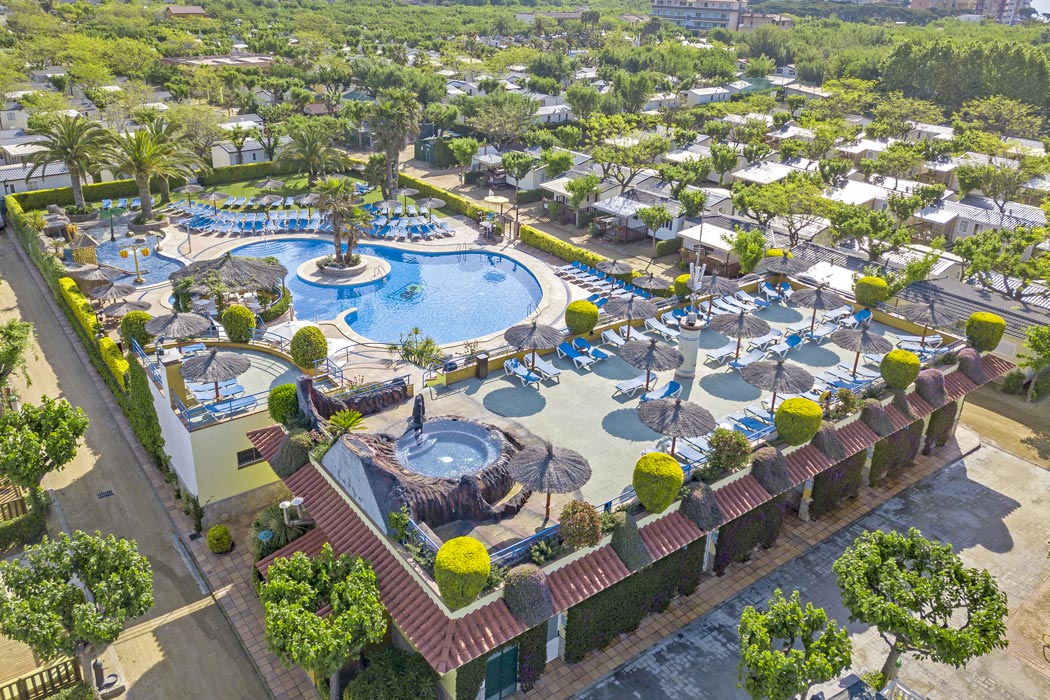 Ciclisme Girona, arxiu imatges Patronat de Turisme Costa Brava Girona

Ciclisme Girona, arxiu imatges Patronat de Turisme Costa Brava Girona
Now you know that the wealth of landscapes in Girona can be pedalled to. What's more, it'll be a really great way of doing so, as you'll get to places inaccessible to other vehicles, and plus, you won't pollute!
In the Inspira't blog we'll continue telling you all Girona has to offer. And that's not all, because if you follow us in the social networks we'll suggest content that will help you organise your holiday in campsites in Girona.
Thank you and see you soon,
INSPIRA'T