Primavera Van Festival
4 de Juni de 2019
Furgosfera is the camper's magazine. If you are a camper and /or a van lover you cannot miss the best specialized magazine of this category. The Furgosfera'office organized, a few years ago, a meeting for van lovers where 70 friends met. In the following convocation 200 families took part to the Van meeting and, since then, the meeting has improved becoming what we know today as the PrimaveraVan festival.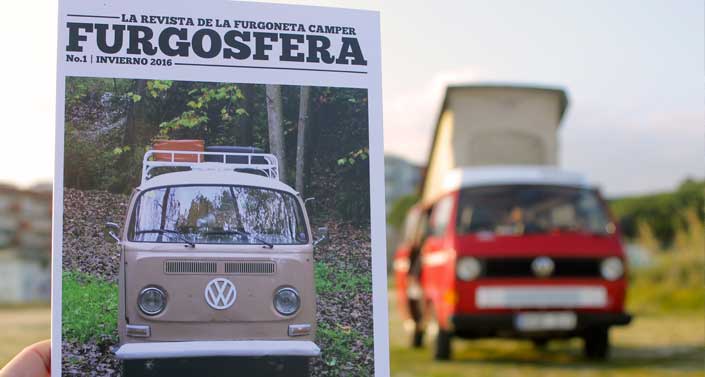 The event has gathered more than 800 Vans and Campers at the Nautic Almata Campsite, which, according to the director Paloma Sanchez, has been very successful and it has represented a precedent for many future editions.
The followers of Furgosfera, are a very faithful group, they can enjoy children's activities and a lot of musical performances also in bad weather conditions. On Friday, May 24, the festival started in the rain, but it did not stop the "van drivers" coming to the Castelló d'Empúries campsite.
Despite the suspension of the concerts on Friday, it was possible to enjoy a very good atmosphere in the central space called Primavera Market and, in the plots, filled with all kinds of vans.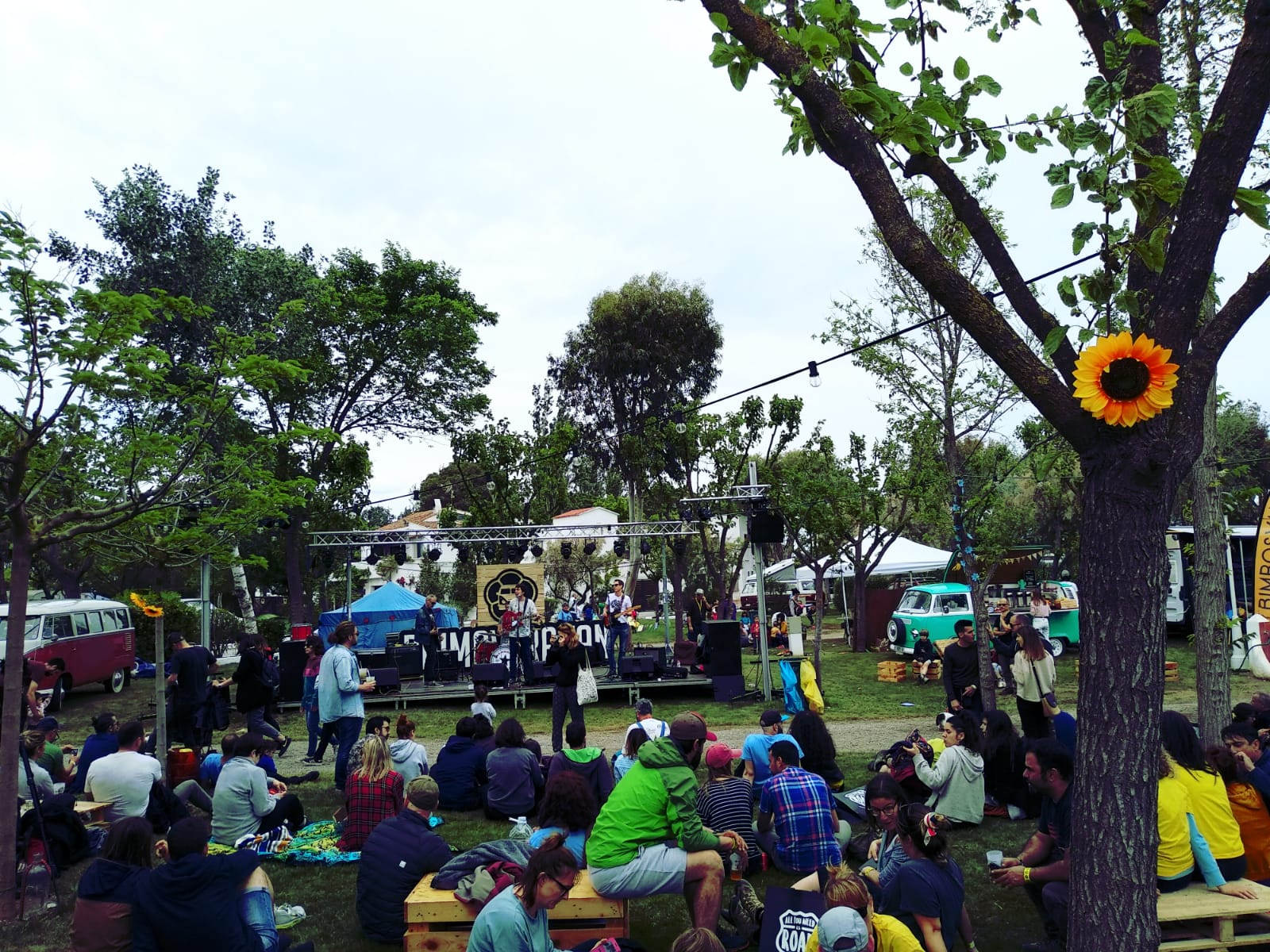 Thanks to the "Empordanesa tramontana" (typical wind of this part of Catalunya) clouds disappeared and the sun came out and Saturday was full of music (concerts and several dj sessions), vermouths and activities (Yoga, acroyoga, soccer) and many and very interesting "Charlas Furgosfera" on topics about the world of vans, routes and trips.